1. The Website Checklist: Everything You'll Need
2. The Ultimate Web Developer Checklist
3. The SEO Checklist: How to Optimise Your Site
4. The Content Marketing Checklist
5. The Social Media Checklist
6. The Email Marketing Checklist
7. The Analytics Checklist
8. The Design Checklist
9. The Mobile Checklist
10. The Accessibility Checklist
11. The Security Checklist
12. Bonus: The Ultimate Website Launch Checklist
When you're building a website, there are a lot of moving parts. It can be tough to keep track of everything, and even tougher to make sure you haven't forgotten anything important.
That's why we've put together this ultimate website checklist. It covers everything from content to SEO to security, and will help ensure that your site is ready for launch—and beyond.
Websites are abundant these days. They come in a variety of shapes, sizes, languages, and formats. However, no matter what kind of website you're building, there are certain standards that must be met to ensure success and increase visitors.
Check out our complete website checklist below;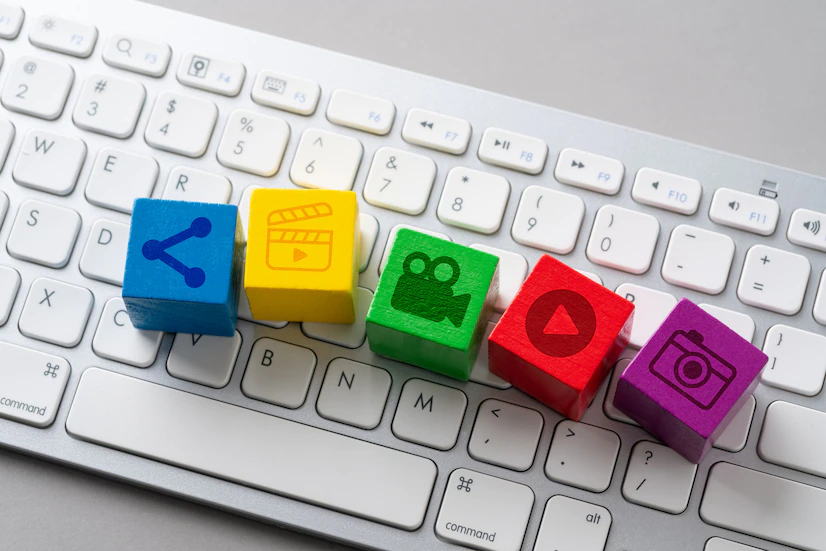 Content:
Unless you have an online art gallery, chances are you'll need more than just photos to fill your website. The content on your site is the words that tell visitors what they're looking at. They should be enticing, informative, and most importantly, correct in their message delivery.
100% Compatibility:
People are gradually gravitating away from desktop PCs and moving to mobile devices as technology advances. As a result, it is critical that your website is compatible with tablets and smartphones. Visitors will instantly abandon your site if you do not guarantee compatibility.
Sitemap:
People will need to be led to the next page, whether your site is 20 pages long or just two. A good sitemap is essential for making your website easy to navigate. Keep in mind that any visitor should be able to access all of the pages on your website via a navigation bar and direct links.
Social media Integration:
Isn't it amazing if you could check in with your audience from time to time? You may use social media sites like Facebook and Twitter to display your social media activity updates while guests are on your website. This may lead to additional likes and followers by increasing traffic to your various social networks.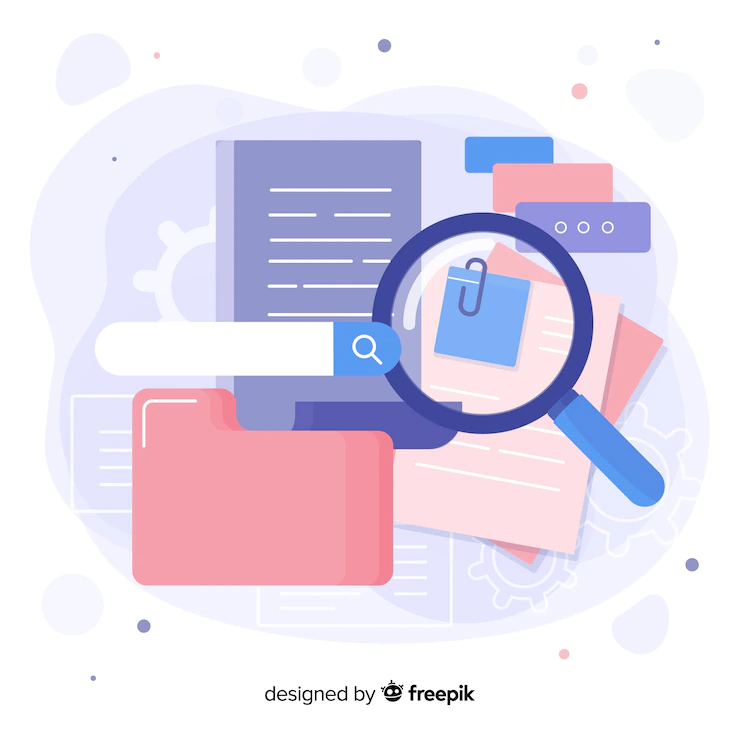 Search Optimization:
What is the benefit of having a beautiful website if no one will see it? Search engine optimization (SEO) improves your site's visibility on search engines by employing links and keywords. This ensures that when people perform searches for subjects or words closely related to their interests, your website appears at the top of the results page.
Google Integration:
If you own a physical location, using Google, Yahoo, or Bing to power your website is highly advised. Users that click on your business's address will be shown how to get there via directions.
Videos & Images:
Words alone will not get you very far. To actually engage your audience, your website must be interactive and include images, videos, and sliders. This makes the websites on your site more enticing to explore and less like a dry encyclopaedia of data.
Brand Identity:
Websites are abundant, and the competition is fierce. Establishing a brand identity allows you to set yourself apart from the competition. Logos, taglines, and personality are among the elements that make up a brand's identity and should be included in your website. This will help you stand out from the crowd as one in a million.