If you're planning on redesigning your website, there are a few things you should keep in mind.
Here are some website redesign tips and tricks to help you through the process:
– Keep your audience in mind:
Who are you designing for? What do they want to see? Make sure your new design caters to your target audience.
– Simplicity is key:
A cluttered, confusing website will only drive users away. Keep your design clean and easy to navigate.
– Don't forget the basics:
– Test, test, test:
Before you launch your new website, put it through some tests to catch any errors or glitches. Get feedback from friend and family members to see if they can navigate your site easily.
Following these tips will help ensure that your website redesign goes smoothly and that you end up with a site that you're happy with. Good luck!
Business websites are for lead generation so here are the 3 Keys to a Successful Website: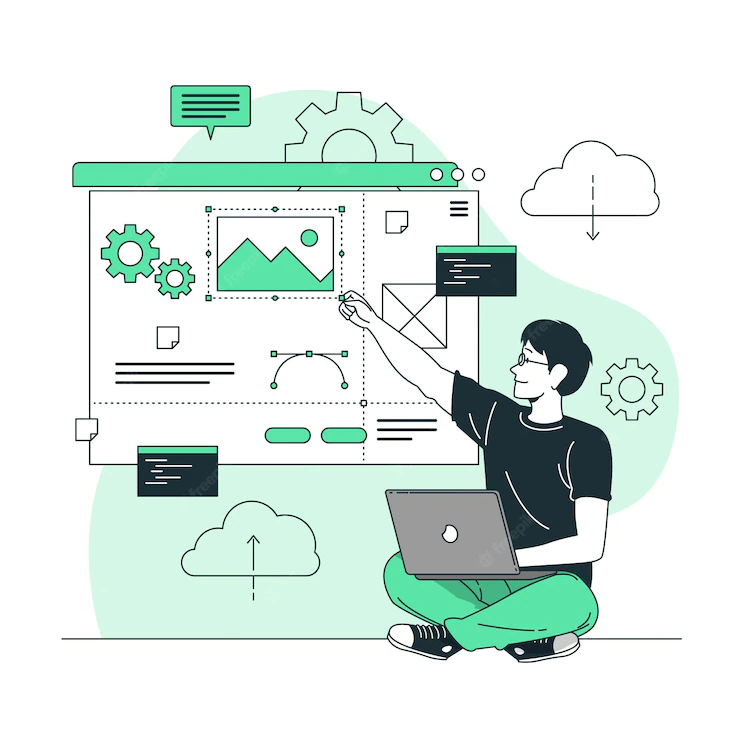 How do you attract prospects? Use Inbound Marketing to Get Found;
–Create great content
–Optimise that content for search (SEO)
–Promote that content using social media But why is content so important? Content drives visitors
–Search engines like fresh content (SEO)
–People like fresh content (social media)
–More content means more tickets in lottery
–Blog
-Podcast
–Videos
–Photos
–Presentations
–EBooks
–News Releases
Websites should convert visitors to leads:
How to do that? All websites need landing pages
Conversion is where we take what we have spent time and money to get (visitors) and change it into something valuable to marketing (leads).
–Calls to Actions everywhere (homepage, newsletters, emails, blog, e-books)
–Connect those CTA to your Landing Pages
Websites should produce measurable ROI:
Measurement is easy online, a redesign without measurable improvements is a waste of time. Know your current stats and goals before starting the redesign.
So let talk now about some Tips for a Successful Website Redesign Process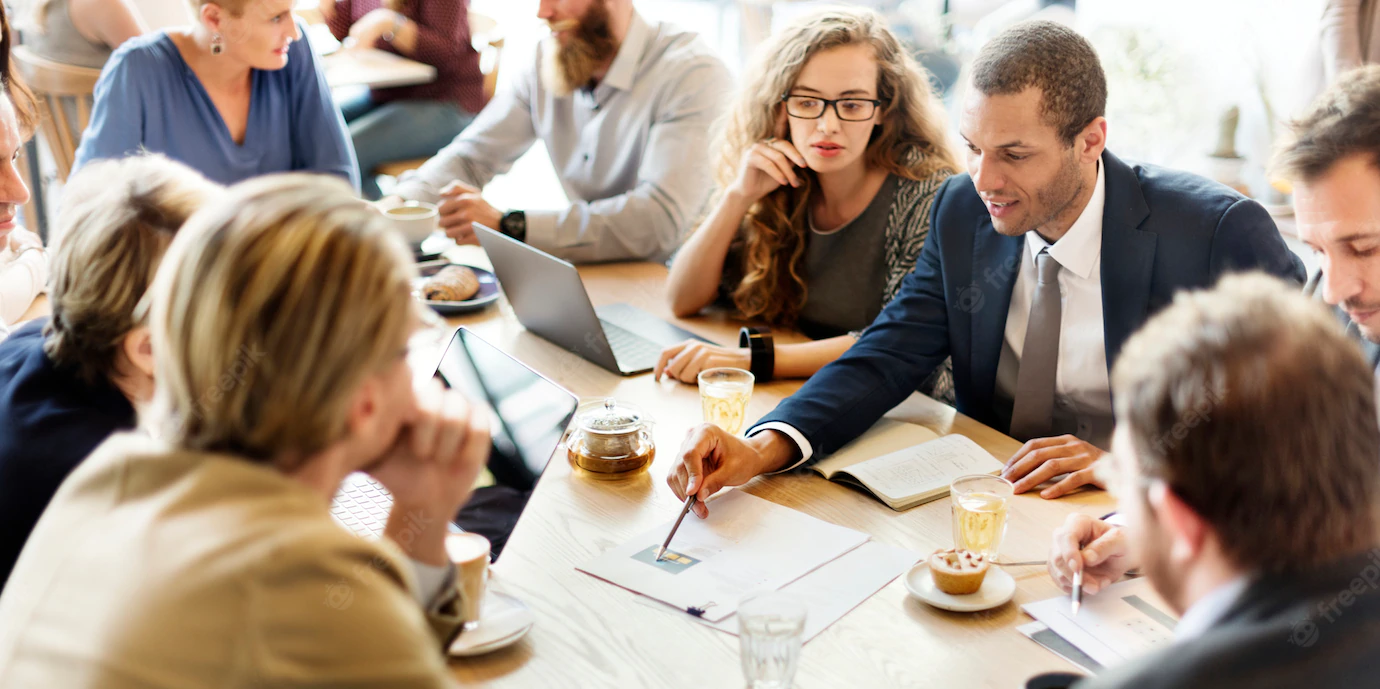 Tip 1 Audit your website, then protect your key assets:
–Take an inventory of your website assets:
Content, inbound links, keyword rankings, conversion tools
–Protect your assets:
During the redesign.
–Avoid website redesign pitfalls:
removing valuable content, losing the value of inbound links, losing keyword rankings, changing good conversion tools, destroying your assets and you'll get a drop in traffic and leads, you'll also have wasted time, effort and money.
–Website Assets Content:
How many pages do you have? How many will be killed? Will pages move to a new URL? How many new pages will you create? What is your most popular content? What is your most powerful content?
–Website Assets Links:
How many inbound links do I have? Which interior web pages have links? Where are my links coming from? What are my most powerful links?
–Website Assets Keyword Rankings:
What keywords do I rank for today? What keywords do my competitors rank for? What keywords should I want to rank for? How has my keyword rank changed?
–Website Assets Conversion Tools:
What generates most of my leads? What are my best conversion tools? How can I increase conversions/
Tip 2 Spend resources on creating content:
–Blogging generates more links, visitors, and social media success.
Tip 3 Make it easy to run conversion experiments:
–Landing pages are required for every website.
–How often do you track your conversion rates?
–Faster Expirement-Faster Result:
What's the quickest way to build a new landing page? Can one person do it in 15 minutes? What are the expenses of exploration? Faster Experiments – Faster Results, How quickly may you launch a new landing page? In what time frame can one person complete this task?
Tip 4 Make it easy to measure results:
Avoiding cognitive paralysis.
Don't be a stickler for numbers.
It's better to go easy than hard.
Focus on 3-5 metrics.