When you're writing content, it's important to understand how your competition is faring. After all, you want your content to rank highly in search engines and attract more readers.
One way to size up the competition is to look at their backlinks. Backlinks are incoming links to a website or web page. In other words, they are links from other websites that point to your site.
The number of backlinks can be a good indicator of the popularity or importance of a website or web page. So if you see that your competitor has a lot of backlinks, you know that they're doing something right and that you'll need to work harder to beat them.
To check the number of backlinks, you can use a tool like Moz's Open Site Explorer. Just enter your competitor's URL and you'll see how many backlinks they have. Of course, the number of backlinks isn't the only thing that matters. The quality of the backlinks is also important. A backlink from a high-quality website will be worth more than a backlink from a low-quality website.
To check the quality of a website's backlinks, you can use Moz's Page Authority (PA) and Domain Authority (DA) metrics. These are both calculated on a scale of 0 to 100, with 100 being the highest. Generally speaking, a website with a higher PA or DA is going to be of higher quality than a website with a lower PA or DA.
So, if you see that your competitor has a lot of high-quality backlinks, you know that you'll need to work even harder to beat them. But don't despair – it's still possible to outrank them if you have better content.
Content is still king when it comes to ranking in search engines. So even if your competitor has more backlinks than you do, you can still rank higher than them if your content is better.
To make sure your content is better than your competitor's, you'll need to do some keyword research. Keyword research is the process of finding out which keywords people are using to search for a particular topic.
Once you know which keywords people are using, you can use them in your content to make it more relevant and improve your chances of ranking higher in search engines. There are a number of tools you can use for keyword research, including Google's Keyword Planner and Moz's Keyword Explorer.
Keyword research can be time-consuming, but it's worth doing if you want your content to rank highly in search engines. Once you've done your keyword research, it's time to start writing your content.
Remember to keep your audience in mind as you write and to focus on creating high-quality, well-written content. If you do that, you'll be well on your way to writing content that ranks.
The User Experience
The user experience has always been Google's major priority, which is why they explored how a user's experience influences search rankings.
The goal is for them to concentrate on the way people use their information. One of Google's primary principles for organic exposure is ensuring that the results are relevant to the user. It doesn't make sense if a result isn't what the user was looking for.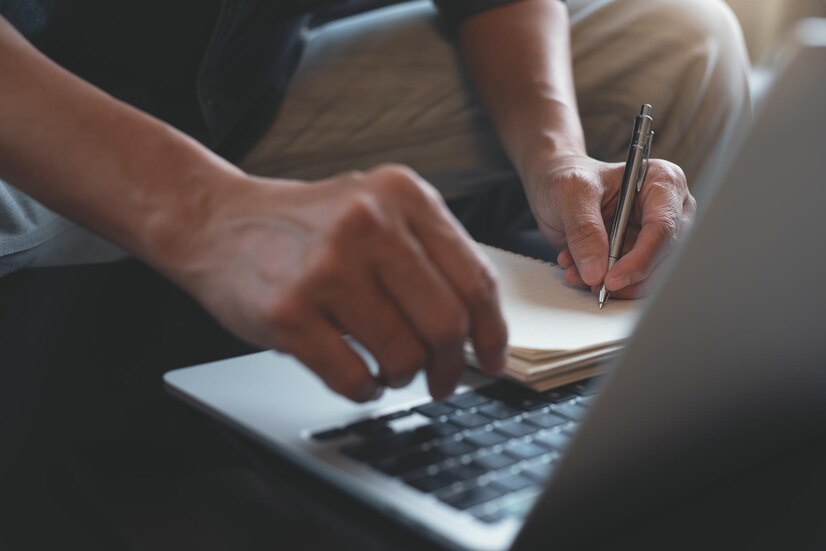 How They Got There
Google discovered that, beyond simply audience demands, the driving force behind searching is an empathetic and considerate viewpoint. Examining your rivals and aligning your material to what they offer, as well as your client's requirements, is part of research.
The first step in achieving a high ranking on search engines is to find a target keyword. You must choose something that is relevant to both your company's objectives and your brand's identity.
Research the Competition
Consider your target audience. For the purposes of this lesson, we'll aim for the 18-45 age group, which includes both males and females, and recognize that these are people who wish to create their own podcasts. Consider your target market. We will focus on the 18-45 age range, including both genders, for our example, because these are individuals interested in creating their own podcasts.
How to create a podcast, you'll see things like;
How to create a podcast on Spotify
How to make a podcast for free
How to make a podcast on iPhone
How to record a podcast
How to start a podcast on YouTube
When you start typing your keyword or phrase into the search bar, you'll come across similar searches. These searches are typical among individuals looking for the same thing as you — that's why Google suggests them. Their algorithm indicates that these are the keywords or phrases that interested people in your target demographic will use to find your website.
Important Questions to Ask
As you're doing your research, something else to pay attention to is to look at the answers the SERPs are returning.

Most common topics you see and consider what your audience would be searching for as you look at the results. Ask yourself;
What kind of question do you have?
Are there specific problems or issues that fit your service or product?
Do you foresee any pitfalls as people try to solve their problems?
Can you identify the most significant obstacles your audience may face?
What kind of impact would a solution have on your life? Their lives?
How much effort should you expect to reach a resolution?
Questions your audience might be asking;
How can I create a podcast for free?
What equipment do you need to start a podcast?
What do you need to make a podcast?
What is the best app to make a podcast?
After performing our search, the main points most often covered include tutorials and guides to create podcasts. The information covers monetizing a podcast, starting a podcast, where podcasts can be found, and making podcasts for free.
At the very least, you want to make sure your content covers topics that are relevant to your audience. With additional research, you can further expand on these ideas with new material. As you add your perspective, your content becomes unique from your competitors while also presenting yourself as an authority in your industry.
Structuring Content
Look at the content structure of competing sites while conducting your research. Headers and website text are examples of structure. Google may quickly determine what a page or site is about if the material is well organized. If Google understands, it will be simple for consumers to figure out what your company offers.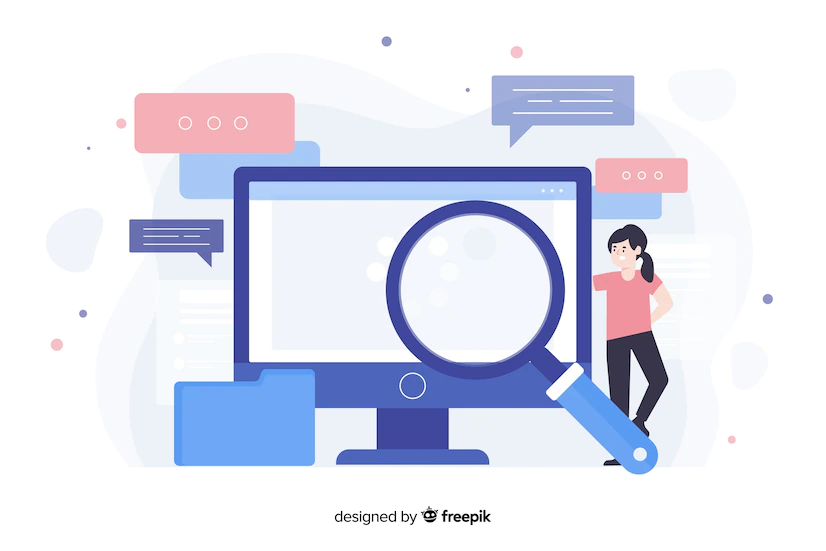 Other Things to Think About
Use video, such as infographics, to appeal to a wider audience and increase engagement. Consider employing rich media elements in your content to present it in an attractive manner. Also, compare the length of similar materials from rivals and make adjustments accordingly.
Also, review the internal and external links on competitors' websites since these can assist Google in determining which material is relevant to your topic and business. Remember to connect your top page to other pages internally so that Google understands that this is your main page.
Consider what may be missing. Consider the various demands your audience may have for you to understand what your material must deliver. Google prefers content that helps people solve difficulties and get better, which will improve their search results.