Why an Inbound Marketing Strategy Is Important
An inbound marketing strategy is important for any business that wants to attract and convert leads into customers. By creating valuable content and making it easy for prospects to find, you can build trust and establish your brand as a thought leader in your industry. Inbound marketing also allows you to track your ROI so you can see how your efforts are paying off.
When executed correctly, an inbound marketing strategy will help you close more deals and drive more revenue for your business. If you're not sure where to start, our team of inbound marketing experts can help. Contact us today to learn more about how we can help you create a successful inbound marketing campaign.
Inbound marketing, as the name implies, emphasizes the need for content development in order to attract consumers and move them through your sales funnel. It entails nurturing client connections using social media postings, email campaigns, and advertising. Inbound marketing is reliant on content production to develop relationships with leads and customers. The more high-quality material you have available, the more people will visit your site and make purchases.
Having an inbound marketing strategy means that your content is relevant and customized to your consumers. It's not as invasive. Instead, it focuses on delivering useful information and building your brand as a thought leader. It's not a sales pitch, but it does provide both sides with value. In today's era of numerous sales promotions and deals, high-quality, non-spam content is a great method to address the needs of your target clients.
The inbound marketing approach is a method for growing your business organically one meaningful contact at a time. It's all about assisting your potential customer in reaching their objectives, no matter where they are on the path to achieving them.
Here are the phases of any successful inbound marketing strategy: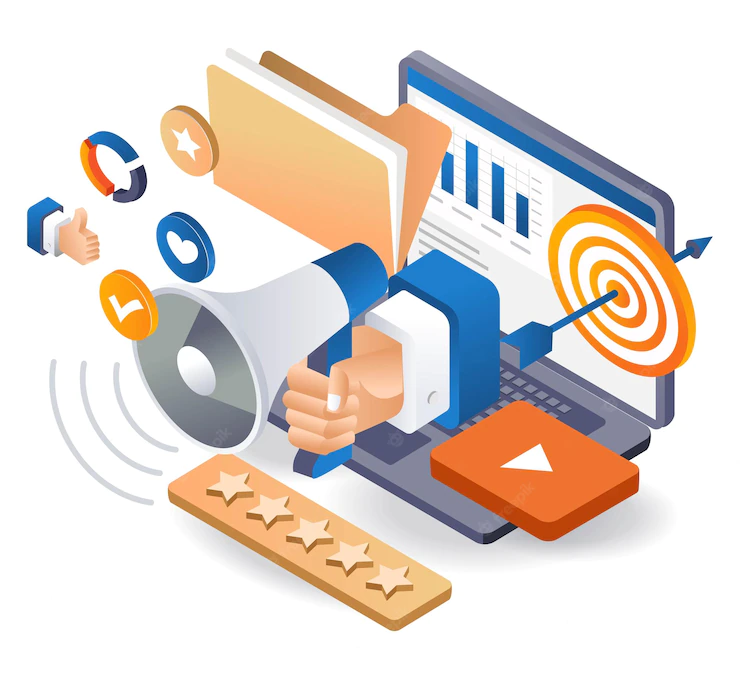 Phase 1: Attract – Why an Inbound Marketing Strategy Is Important
Blogging, event marketing, and sponsored advertising all serve to bring new customers into your business. How-tos, testimonials, discounts, and promotions are all important components of the attract phase. Salespeople also play a significant role in this stage. The attract phase is driven by content.
To begin generating traffic to your site, you must first capture their attention with useful content and a customer-focused approach. A SEO strategy entails focusing on certain keywords and phrases that relate to what you're offering and how you may assist your audience solve their pressing issues – in addition to increasing the brand's income organically. SEO and SEM aid in the discovery of suitable consumers as well as easy access to relevant information for potential consumers.
Phase 2: Convert – Why an Inbound Marketing Strategy Is Important
The goal of conversion is to have consumers convert to your brand. It's all about luring them in with relevant content, discounts, landing pages, and calls-to-actions. During this stage, obtaining contact information is critical.
Don't forget to communicate the value your company can provide prospects when doing this. Remember, you're not selling products; you're selling solutions. This perspective will ensure that you take all of the appropriate steps.
Phase 3: Close
At this point in the customer's journey, they are aware of all there is to know about your brand. The close phase allows customers to assess how far they've come in their connection with you and how much more they can invest in your business.
To that end, email marketing allows you to directly interact with leads and keep your brand top of mind. Email communications may be about new goods, coupons, or other services. It's a kinder way to educate your audience and keep them interested in your company after they've made a purchase.
Phase 4: Delight
Your lead is already your customer during the pleasure phase of your inbound marketing campaign. This stage is all about upkeep, and it includes offering outstanding material that will keep your audience engaged. Surveys and social media monitoring are two excellent methods to assess performance and stay competitive with your consumers.
Customers will be delighted with your brand on social media if you listen. When followers ask inquiries, offer advice, or discuss their experiences with your business, responding promptly and compassionately is one of the most important pieces of marketing equipment in your arsenal. Customer delight after closing ensures that they can stay happy and supported even after making a purchase. This sets the stage for future purchases, but more significantly, you've established brand loyalty.
Customer support bots, like Apple's Siri and Facebook Messenger, are currently available in many countries. They've been useful for years; during the early days of World War II, they were employed to help identify counterfeit currency by comparing bills against photographs.
Even though chatbots have only recently appeared on the scene, many businesses are already utilizing them to interact with their consumers more effectively and drive sales through yielding new insights into customer needs. Customers may find that these services can be extremely helpful while traveling or away from home. The possibilities of phone-based software , dubbed by some as "cloud soldering," will allow you to create your own online business very quickly and without much effort .
Your audience will return for more if you provide them with a great online presence and an outstanding variety of high-quality information. Digital consultants can ensure that re-engagement tactics are in place to encourage repeat business from a certain consumer when their attention wanders.
Problems an Inbound Marketing Strategy Can Solve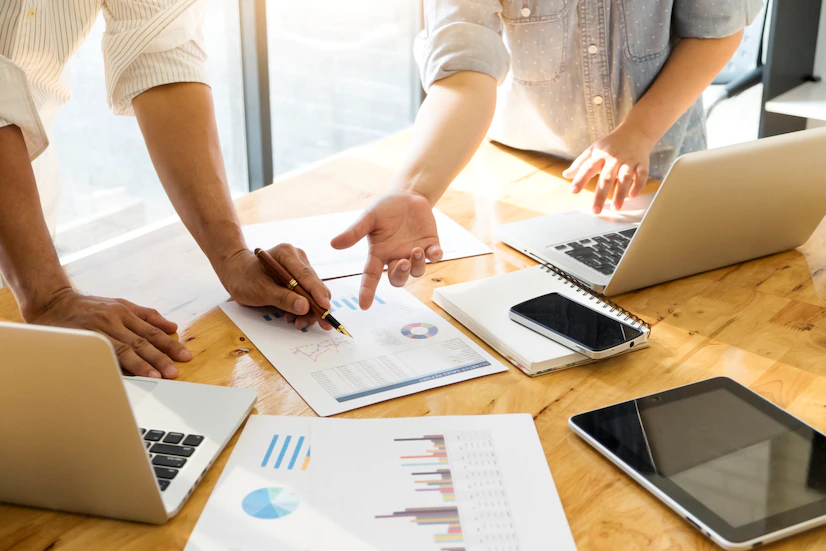 Search results:
To those who can purchase and buy your goods or services, having your logo or brand name appear at the top of search results for your items and keywords increases organic brand recognition by people seeking what you have to offer. All you need is good content and messaging.
Improving brand preference:
Interacting with potential consumers before they even consider purchasing from you increases brand favor and trust. This also raises the likelihood that these leads will buy from you when they are ready – again. Everyone likes a good recommendation, and offering excellent quality information is one of the greatest ways to earn one.
Generating leads with limited capital:
Inbound marketing is both a long-term and an iterative process. You'll also continue to grow in terms of content you release and intuitively knowing what works – all while obtaining high-quality leads.
Not enough staff:
A strong approach means you don't have to put out too many efforts since your current efforts are very targeted.