How to Add a Certificate on LinkedIn
Learn how to add a certificate on LinkedIn in this comprehensive guide. Follow these steps to showcase your skills and expertise effectively.
LinkedIn is not just a platform for connecting with professionals; it's also a powerful tool for showcasing your skills and expertise. One way to do this is by adding certificates to your profile. In this guide, we'll walk you through the process of adding a certificate on LinkedIn, step by step. How to Add a Certificate on LinkedIn
Introduction
LinkedIn is a valuable platform for professionals worldwide, and having a well-rounded profile can make a significant difference in your career. Adding certificates to your LinkedIn profile is a great way to demonstrate your qualifications and expertise to potential employers, clients, or collaborators. Let's dive into the process of enhancing your LinkedIn profile with certificates.On Page SEO | #1 What to improve?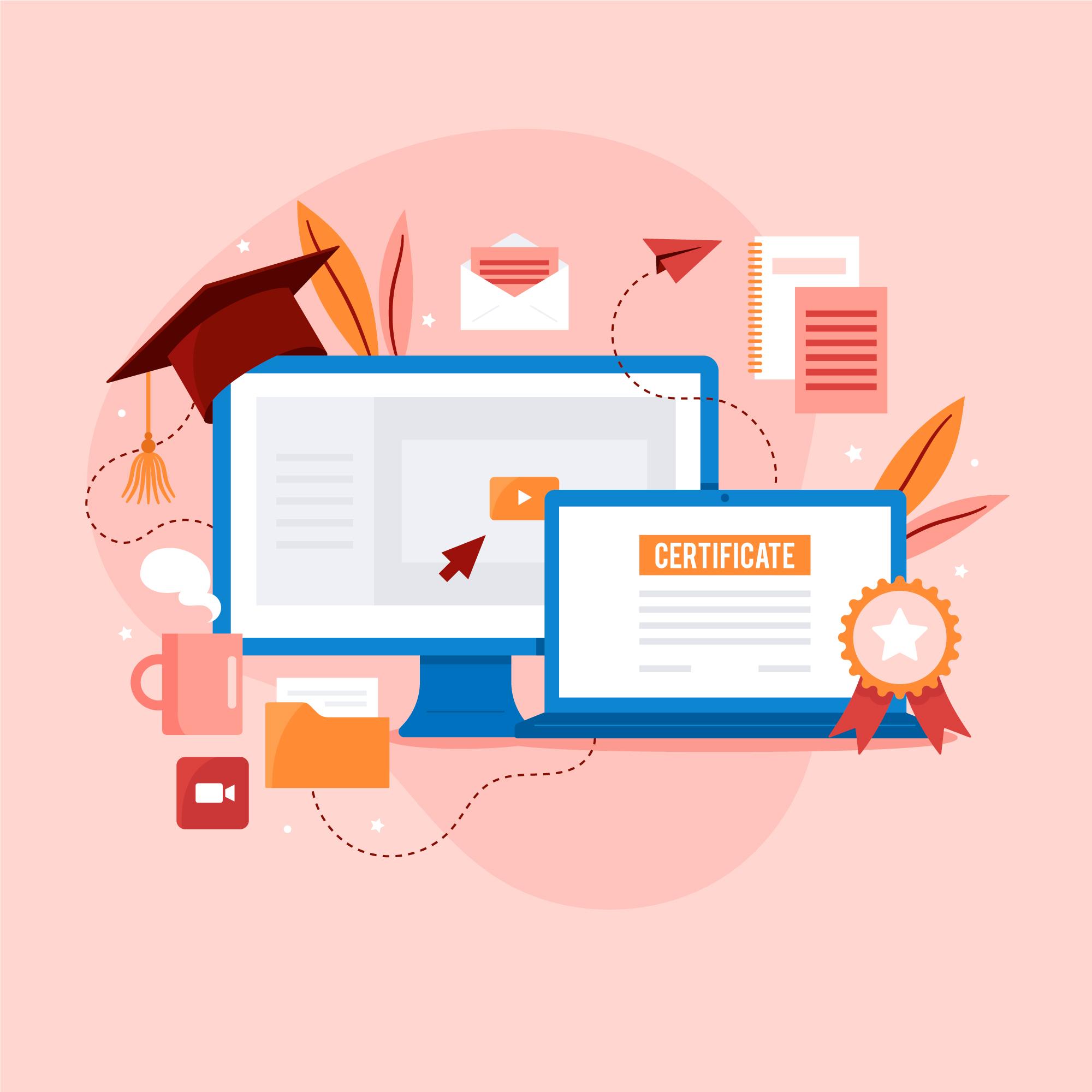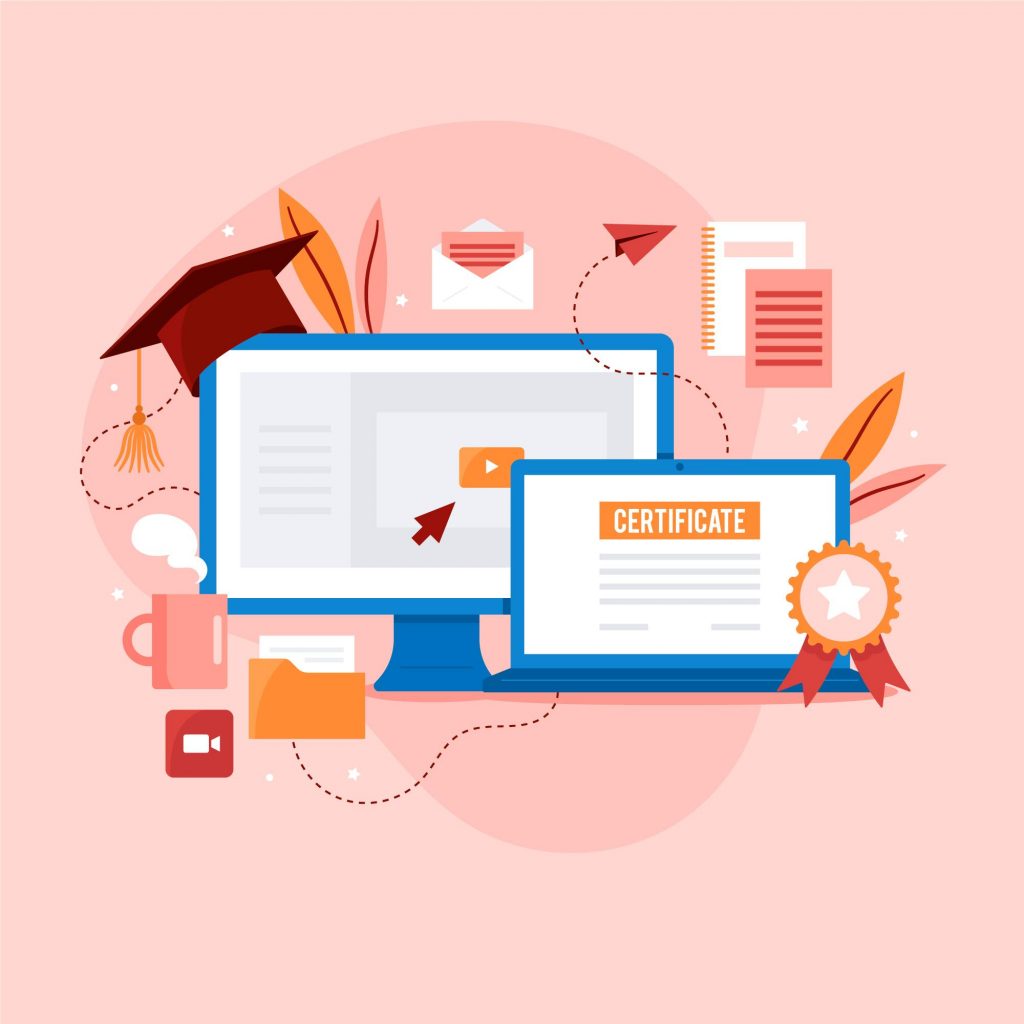 How to Add a Certificate on LinkedIn
Adding a certificate to your LinkedIn profile is a straightforward process. Follow these steps to get started:
Step 1: Log in to Your LinkedIn Account
The first step is to log in to your LinkedIn account. If you don't have an account yet, you'll need to create one.
Step 2: Navigate to Your Profile
Once you're logged in, go to your LinkedIn profile by clicking on your profile picture or your name.
Step 3: Click on the "Add Profile Section" Button
Scroll down on your profile page until you see the "Add profile section" button. Click on it.
Step 4: Select "Accomplishments" and Choose "Certifications"
In the list of available profile sections, choose "Accomplishments" and then select "Certifications."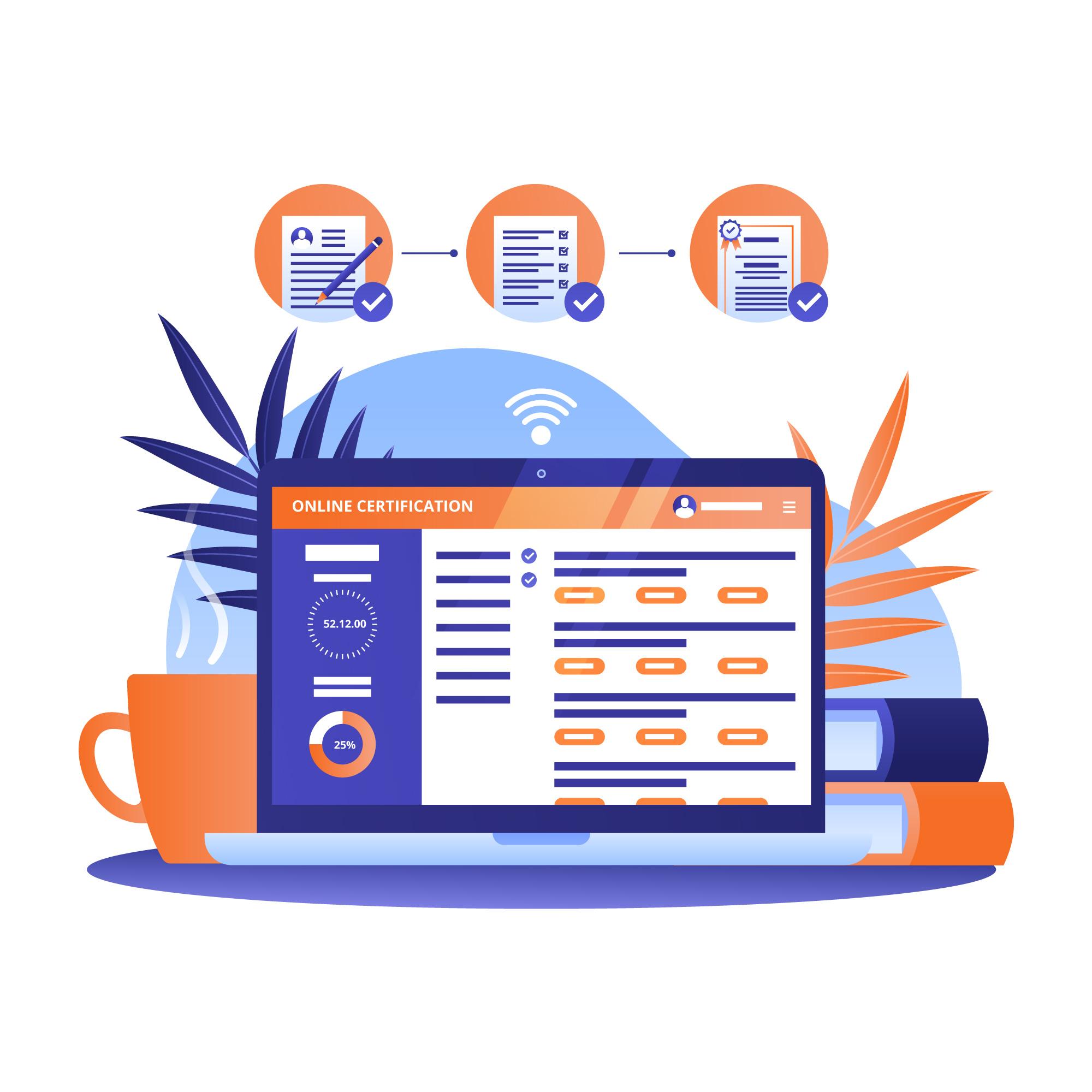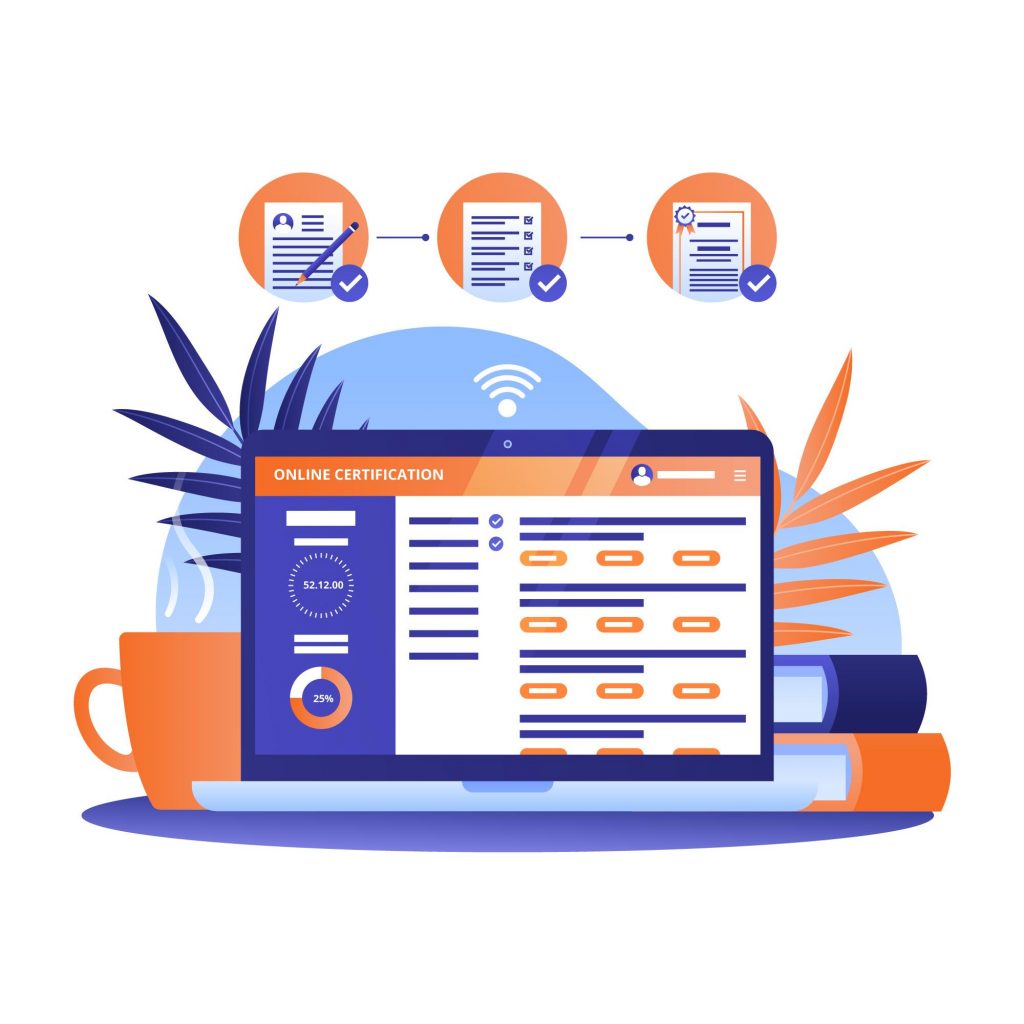 Step 5: Fill in the Certificate Details
Now, you'll need to fill in the details of your certificate. This includes the certification name, the organization that issued it, the issue date, and the expiration date (if applicable).
Step 6: Add Credential ID (Optional)
LinkedIn allows you to add a credential ID for certain certifications. If your certificate has one, you can enter it here.
Step 7: Upload Your Certificate
You'll also have the option to upload a PDF or image of your certificate. This step is optional but can provide additional credibility.
Step 8: Save Your Changes
After filling in all the necessary details, click the "Save" button to add the certificate to your LinkedIn profile.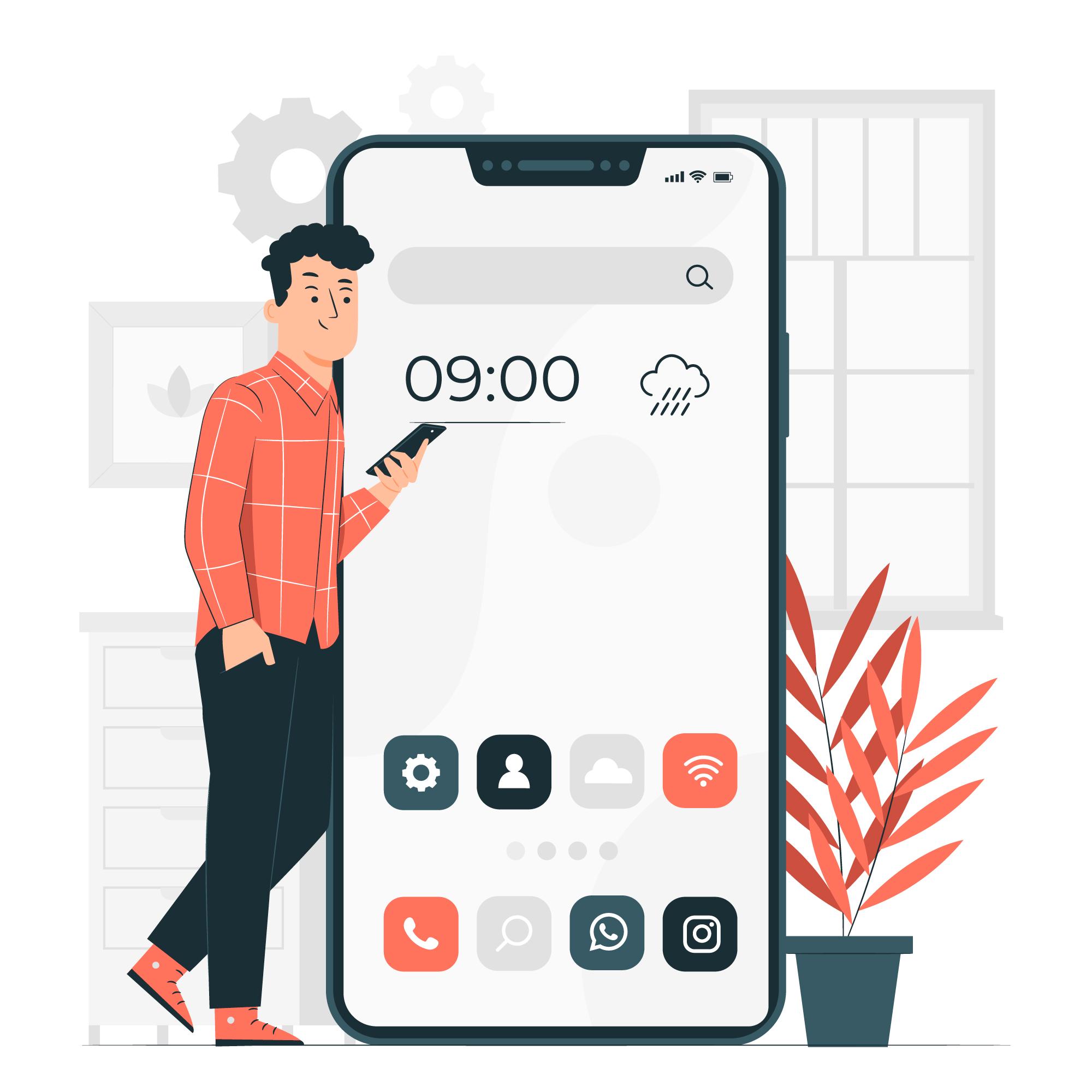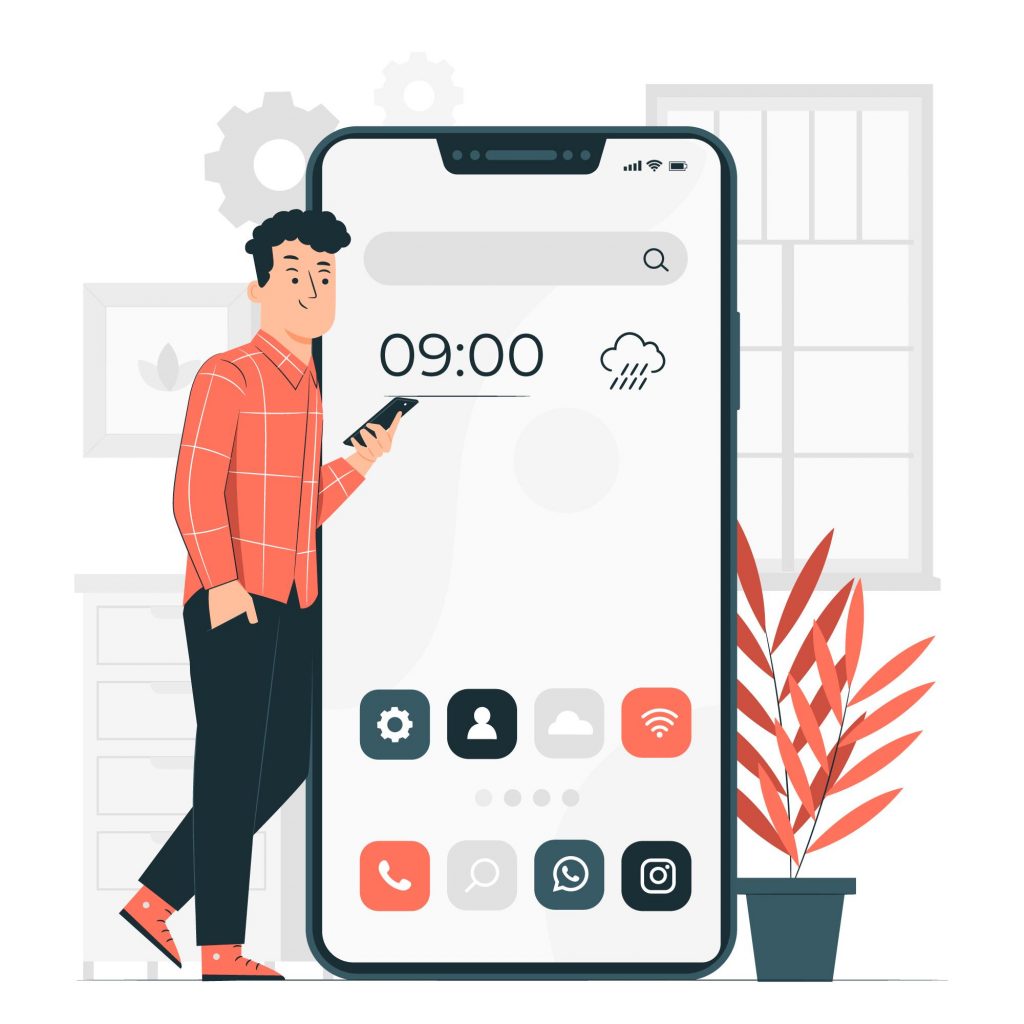 FAQs
Q: Can I add multiple certificates to my LinkedIn profile?
Yes, you can add multiple certificates to your LinkedIn profile to showcase your diverse skills and qualifications.How To Submit My Site to Google, Bing & Yahoo
Q: Do I need to verify my certificates on LinkedIn?
LinkedIn does not verify the certificates you add. However, it's essential to provide accurate information to maintain your professional reputation.
Q: Are there any limitations on the file size when uploading certificates?
LinkedIn recommends that the file size of your certificate should not exceed 2 MB.
Q: Can I rearrange the order of my certificates on my profile?
Yes, you can rearrange the order of your certificates on your LinkedIn profile by dragging and dropping them.
Q: How can I make my certificates stand out to viewers?
To make your certificates stand out, ensure you provide clear and concise descriptions, and consider customizing the certificate names for better visibility.
Q: Are there any restrictions on the types of certificates I can add?
LinkedIn allows you to add various types of certificates, including professional certifications, online course certificates, and more.Google SEO Tutorial Step By Step Beginners Guide! Rank #1
Conclusion
Adding certificates to your LinkedIn profile is a valuable way to demonstrate your expertise and qualifications to your professional network. By following the steps outlined in this guide, you can easily enhance your LinkedIn profile and stand out to potential employers and collaborators.
Remember to keep your profile up to date, and don't hesitate to add new certificates as you acquire them. Your LinkedIn profile is a dynamic tool for building your professional brand.