How to Cancel LinkedIn Learning Subscription?
LinkedIn Learning, an offspring of the colossal LinkedIn network, offers its users a gold mine of courses spanning various domains. Whether you're a budding photographer, an IT enthusiast, or a project management professional, there's something tailored for everyone. It operates on a simple premise – a monthly fee in exchange for unfettered access to its extensive course library. However, circumstances change, and sometimes, making challenging choices, such as parting ways with a service, becomes essential.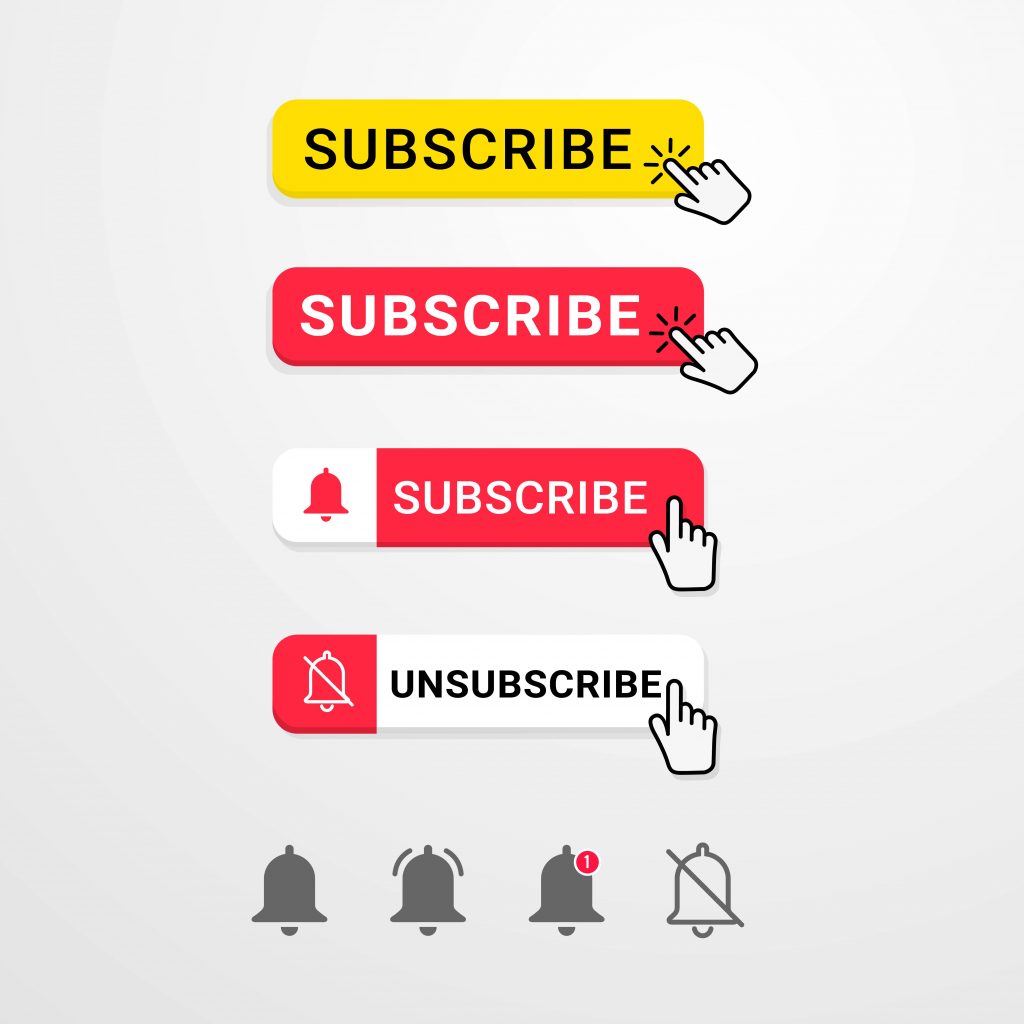 Understanding the Need to Cancel
Different motivations drive us all. Some of the reasons users opt-out include:
Cost Constraints
Economic downturns or personal financial challenges can make the subscription seem like a luxury.
Course Completion
You've possibly consumed all the content you found appealing and relevant.
Exploring New Avenues
Maybe another e-learning platform offers courses more aligned with your current interests.
Moreover, with the dynamic nature of the professional world, needs and preferences evolve. What served your purpose last year might hold a different relevance today.
Pre-Cancellation Considerations
Before you decide to end your association with LinkedIn Learning, it's crucial to consider a few points:
Billing Cycle Check
You wouldn't want to cancel a day after your card got charged for the next cycle. Timing is crucial.
Refund Run-Through
While LinkedIn has a robust refund system, there are always terms and conditions attached.
Course Conservation
Even if you're leaving, your course progress or notes might be helpful later. Ensure they're secured.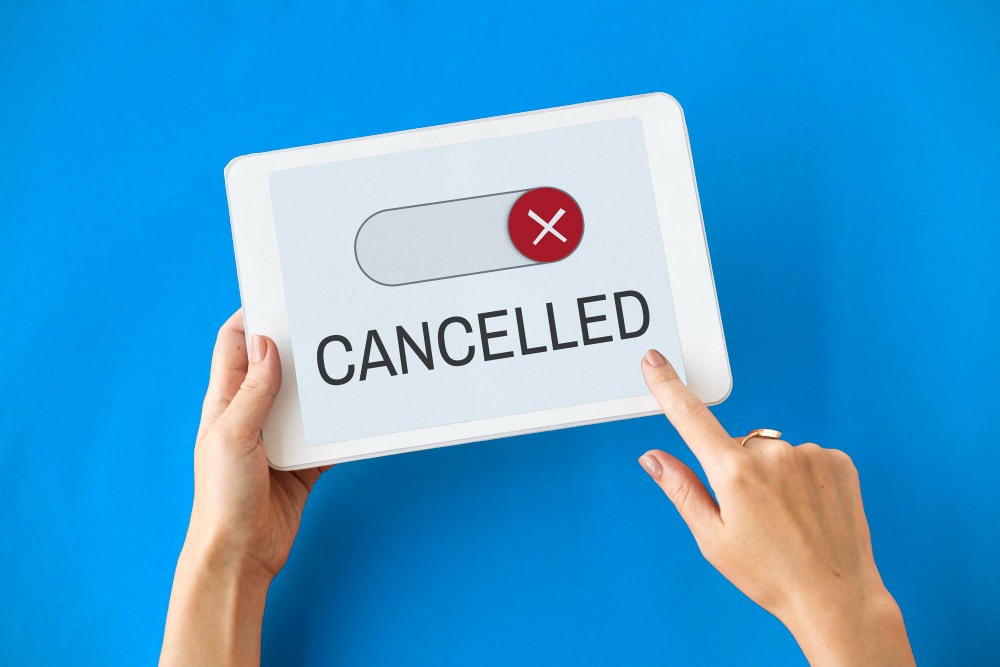 How to Cancel LinkedIn Learning Subscription? Simple Steps
The cancellation procedure, while straightforward, does have nuances:
Profile Settings
Start by accessing your LinkedIn profile settings.
Subscription Dashboard
Navigate to the 'Premium Subscription' dashboard, where you manage all subscription-related settings.
Cancellation Steps
You'll encounter a few pages highlighting the benefits you'll miss or offering discounts to stay. If your decision is firm, proceed to cancel.
Confirmation
A final proof will be required. Once done, your subscription is officially canceled.
Remember, while the platform makes leaving easy, it also ensures you know what you're giving up.
Post-Cancellation Steps
After you hit that cancel button:
Billing Check
Always keep an eye out for any accidental charges.
Data Retrieval
LinkedIn Learning allows a short window to retrieve personal data post-cancellation. Ensure you get all necessary certificates and course notes.
Alternative Platforms
The e-learning universe is vast. There's Coursera with its university-backed courses, Udemy with its vast array of topics, and niche platforms like MasterClass. Your next best fit awaits.
Common Hurdles and Solutions
You might face a few roadblocks along the way:
Technical Glitches
Sometimes, browser issues or account glitches can hamper the process. Clearing the cache or trying a different browser often helps.
Reconsideration Offers
LinkedIn, like any innovative business, will try to retain its customers. Stay steadfast if you're sure.
Support
If you're facing persistent issues, contacting LinkedIn's customer support is a great way to find solutions. They're generally prompt and helpful.
FAQs
What will happen to my saved courses post-cancellation?
Your access will be revoked, so ensure you download or note down essential materials.
Can I restart my subscription anytime?
LinkedIn Learning has a flexible model, allowing users to rejoin whenever they wish.
Are there penalties for early cancellation?
There aren't penalties, but you might not be eligible for a refund if you're in the middle of a billing cycle.
Is there a period post-cancellation where I can still access courses?
Typically, you can access courses until the end of your billing cycle.
How do we ensure no future billing?
Keep a tab on your bank account and email notifications. It's good to be vigilant.
Any commendable alternatives to LinkedIn Learning?
Certainly! The digital realm is brimming with platforms. Coursera provides academically oriented courses, Udemy boasts a mix of professional and hobbyist topics, and platforms like Skillshare cater to creative classes. For those seeking industry expert lectures, MasterClass is the way to go. Each forum has its unique selling proposition, so explore to find the right fit for your learning style and needs.
Conclusion and Final Thoughts
You are canceling a service as incredibly enriching as LinkedIn Learning is complex. Whether your motivation is financial, content saturation, or just the allure of exploring new platforms, always prioritizing your learning journey is essential. Knowledge is dynamic, and so are our methods of consuming it.
With its vast repository and seamless integration with a professional network, LinkedIn Learning has been a boon for many. If you're leaving, it's with a bag full of insights, skills, and certificates.
But remember, the world of e-learning is vast and continually evolving. Today's exit could be tomorrow's re-entry. Keep that spirit of inquiry alive on LinkedIn Learning or another equally excellent platform.
Life is a learning curve, and every platform, course, or workshop is just a bend on that curve. Embrace each turn, and continue to enrich that cerebral treasury.