Learn how to cancel LinkedIn Recruiter and manage your LinkedIn subscription effortlessly. Our step-by-step guide will make the process a breeze.
Introduction
Are you looking to cancel your LinkedIn Recruiter subscription? Whether you've achieved your hiring goals or are exploring other options, we've got you covered. In this comprehensive guide, we'll walk you through the process of canceling LinkedIn Recruiter, ensuring a smooth transition while saving you time and money.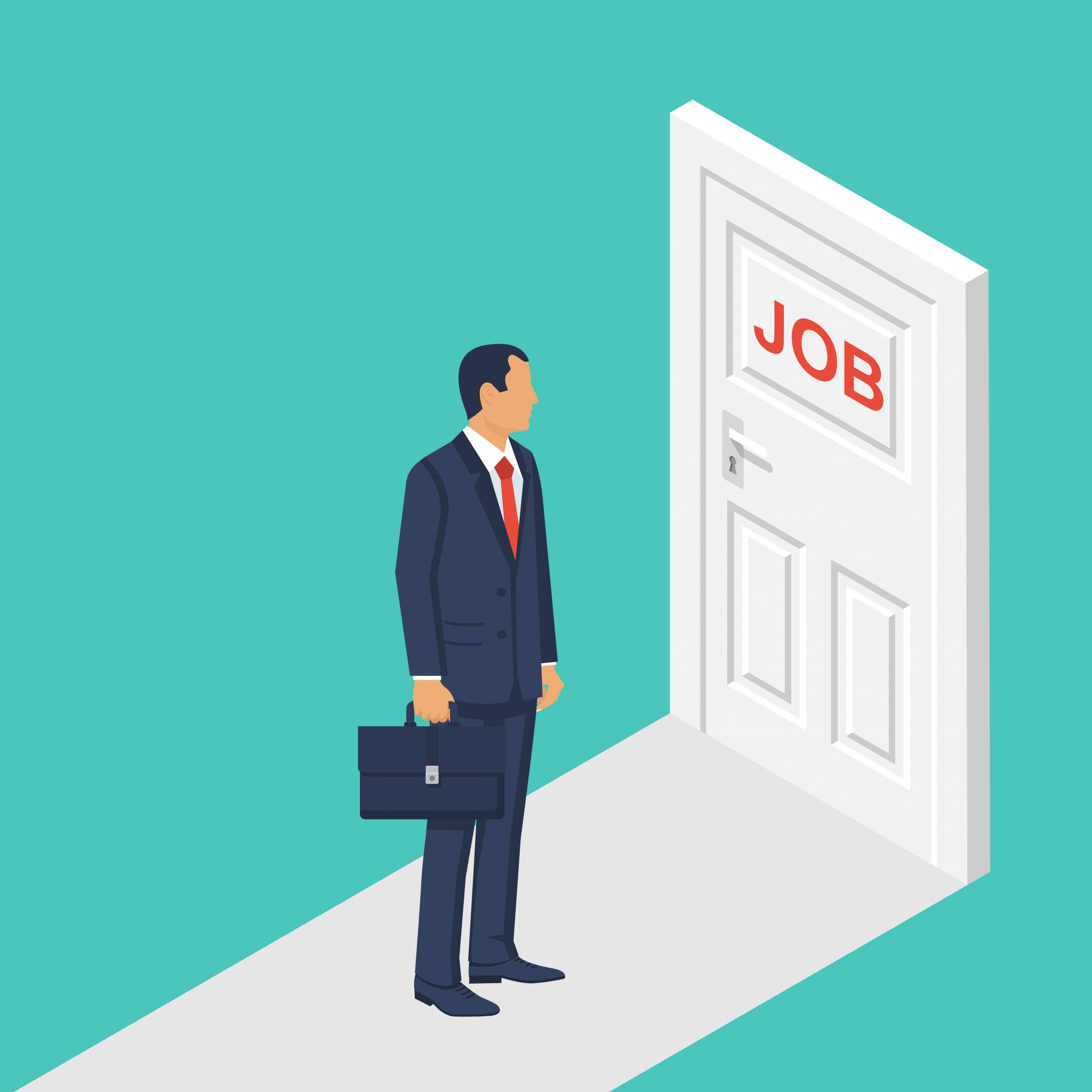 Understanding LinkedIn Recruiter
How to Cancel LinkedIn Recruiter
Before we dive into the cancellation process, it's essential to understand what LinkedIn Recruiter is and how it can benefit your recruiting efforts.
What Is LinkedIn Recruiter?
LinkedIn Recruiter is a premium subscription service offered by LinkedIn, designed specifically for recruiters and talent acquisition professionals. It provides advanced search and communication tools, making it easier to identify, connect with, and hire top talent.
How Can LinkedIn Recruiter Help You?
LinkedIn Recruiter offers various features that can streamline your recruitment efforts:
Advanced Search: Find candidates based on specific criteria, such as location, skills, experience, and more.
InMail Messaging: Send direct messages to potential candidates, even if you're not connected.
Job Postings: Advertise your job openings to a broader audience.
Candidate Insights: Access valuable information about candidates to make informed decisions.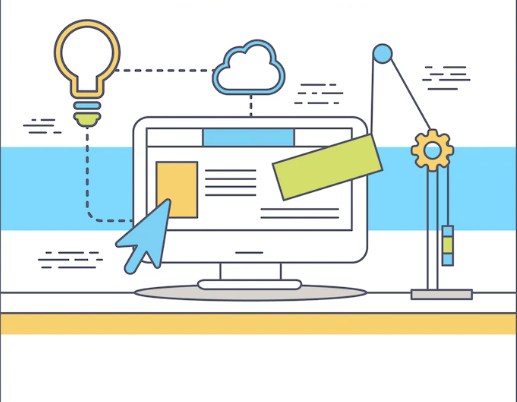 How to Cancel LinkedIn Recruiter
Now that you have a basic understanding of LinkedIn Recruiter let's get into the details of how to cancel your subscription.
Step 1: Log in to Your LinkedIn Account
To begin the cancellation process, log in to your LinkedIn account using your credentials.
Step 2: Access Your Account Settings
Once you're logged in, click on your profile picture in the upper right corner and select "Settings & Privacy" from the dropdown menu.
Step 3: Navigate to the Subscriptions Section
In the "Settings & Privacy" menu, locate and click on "Account preferences." From there, select "Subscriptions" on the left-hand side.
Step 4: Manage Your Premium Subscription
Under the "Subscriptions" section, you'll see your premium subscription listed. Click on "Manage premium account" next to LinkedIn Recruiter.
Step 5: Cancel Your Subscription
To cancel your LinkedIn Recruiter subscription, click on the "Cancel subscription" link. Follow the on-screen instructions, which may include providing a reason for cancellation.
Step 6: Confirmation
LinkedIn will provide confirmation of your subscription cancellation. Review the details to ensure the cancellation was successful.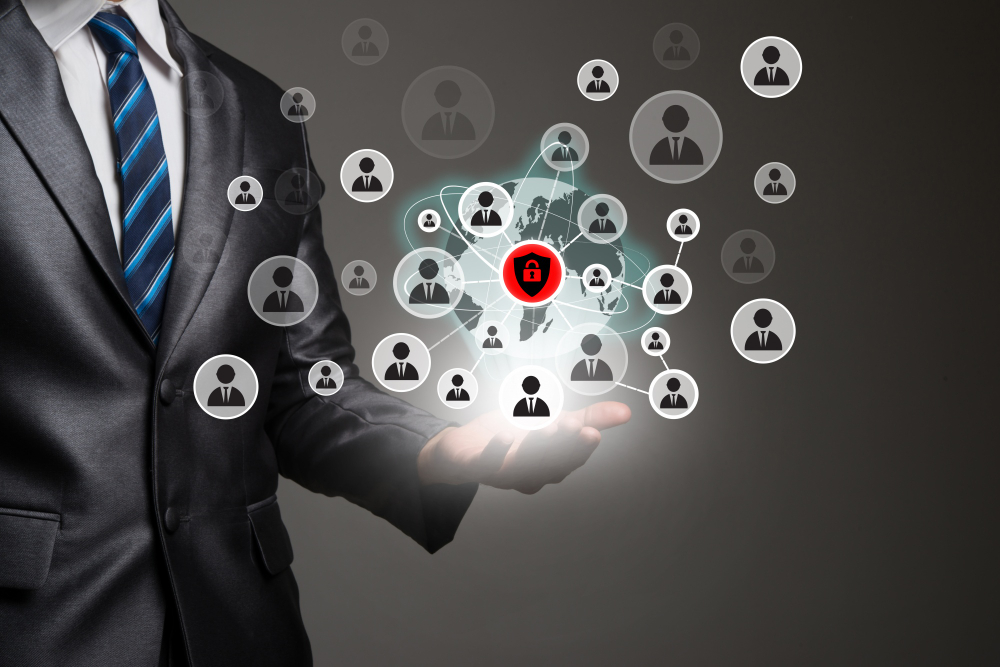 Frequently Asked Questions
Can I cancel my LinkedIn Recruiter subscription at any time?
Yes, you can cancel your subscription at any time. LinkedIn does not require a long-term commitment.
Will I receive a refund for the unused portion of my subscription?
LinkedIn typically does not offer refunds for unused portions of your subscription. It's essential to cancel before your renewal date if you wish to avoid being charged for the next billing cycle.
What happens to my saved searches and InMail credits after cancellation?
Once your subscription is canceled, you'll lose access to features like saved searches and InMail credits associated with LinkedIn Recruiter. Make sure to use any remaining credits before canceling.
Can I reactivate my LinkedIn Recruiter subscription in the future?
Yes, you can reactivate your subscription at any time. Simply follow the same steps to manage your premium account, and you'll have the option to resubscribe.
Is there a penalty for canceling LinkedIn Recruiter?
No, LinkedIn does not impose penalties for canceling your subscription. You have the flexibility to cancel and resubscribe as needed.
How do I contact LinkedIn support for further assistance?
If you encounter any issues or need additional help with your subscription cancellation, you can reach out to LinkedIn support through their customer service channels.
Conclusion
Canceling your LinkedIn Recruiter subscription is a straightforward process that can be completed in just a few steps. Whether you're transitioning to a different recruiting tool or temporarily suspending your subscription, following our guide will ensure a hassle-free experience.
Remember that LinkedIn Recruiter offers valuable tools for recruiters, so you can always come back and subscribe again when the need arises.
If you found this guide helpful, please consider sharing it with others. And if you have any more questions or need further assistance, don't hesitate to reach out to LinkedIn support for personalized help.
On Page SEO | #1 What to improve?
How To Submit My Site to Google, Bing & Yahoo
Google SEO Tutorial Step By Step Beginners Guide! Rank #1