When you connect with someone on LinkedIn, you invite them into your professional network. While connecting people may be a fantastic method to grow your network, there may come a time when you'd want to delete a connection from your list. Maybe you've connected with someone who isn't relevant to your business goals, or perhaps they've been spamming you with invites. Whatever the case may be, removing a LinkedIn connection is simple! We'll show you how in this blog post.
LinkedIn makes it easy to remove any unwanted connections. To do so, go to the profile of the person in question and hover over the "Connect" button next to their name. A drop-down menu will then appear; select "Remove Connection." A pop-up window will show up, seeking confirmation of your decision. Press "Remove," and that's it! The individual will be taken off your LinkedIn connections list immediately.
LinkedIn isn't always the most accessible platform to navigate. A common question on LinkedIn is, 'How do I remove a connection from my contacts list?' Whether you're trying to get rid of spammy updates or you're just doing some spring cleaning, there are times when you'll want to delete a connection.
What happens when you remove someone on LinkedIn?
Before severing ties with a LinkedIn connection.
If you remove (or block) someone from your connections, they will NOT be notified of the change.
Any endorsements between you and the person will be permanently removed once disconnected, and they cannot be restored if you connect again.
The only way to reconnect with someone on LinkedIn is if they remove the connection first. Although, there is another option available.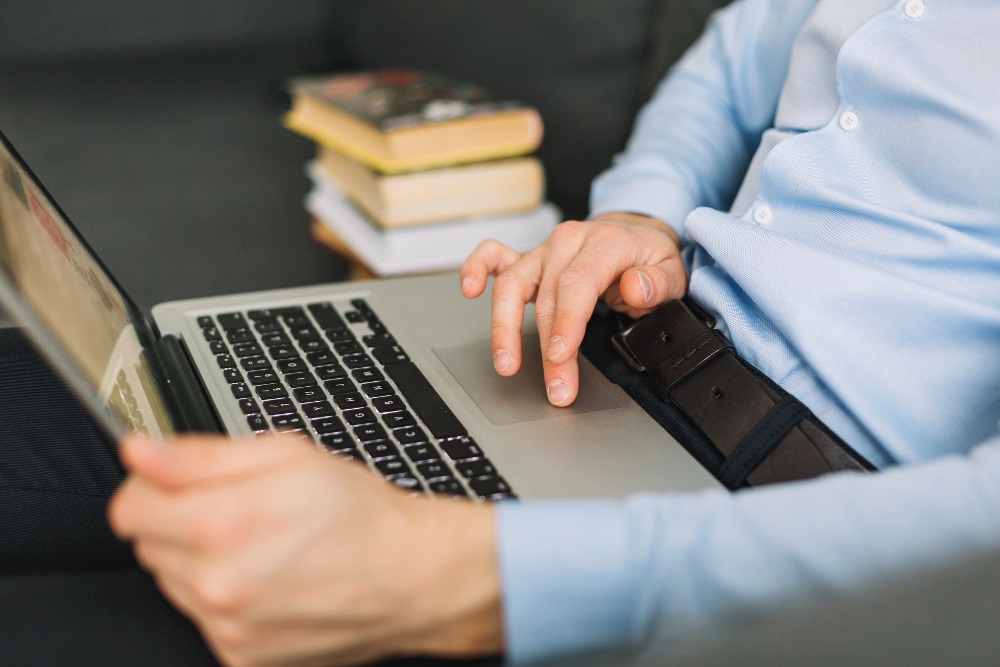 How to hide a LinkedIn network connection:
Perhaps you'd want to or need to keep them as a network connection, but you don't wish to their postings on the home page.
Go to a post from the connection you wish to conceal on the page.
On the top right of the post, click the ellipsis (…).
Select 'Hide this post from the drop-down menu.
Remove a LinkedIn connection – profile page:
Go to the profile page of the person you want to connect with.
Please click on More. The button is on the introduction card at the top of this page.
Then select 'Remove Connection' from the drop-down menu.
Remove a LinkedIn connection – My Network page:
On the top menu of your LinkedIn homepage, click on the 'My Network' icon.
Select 'Sales' in the drop-down menu.
Find your contacts by scrolling down or using the search bar.
Click the ellipsis (…) next to the connection you'd like to remove, then click "Remove connection."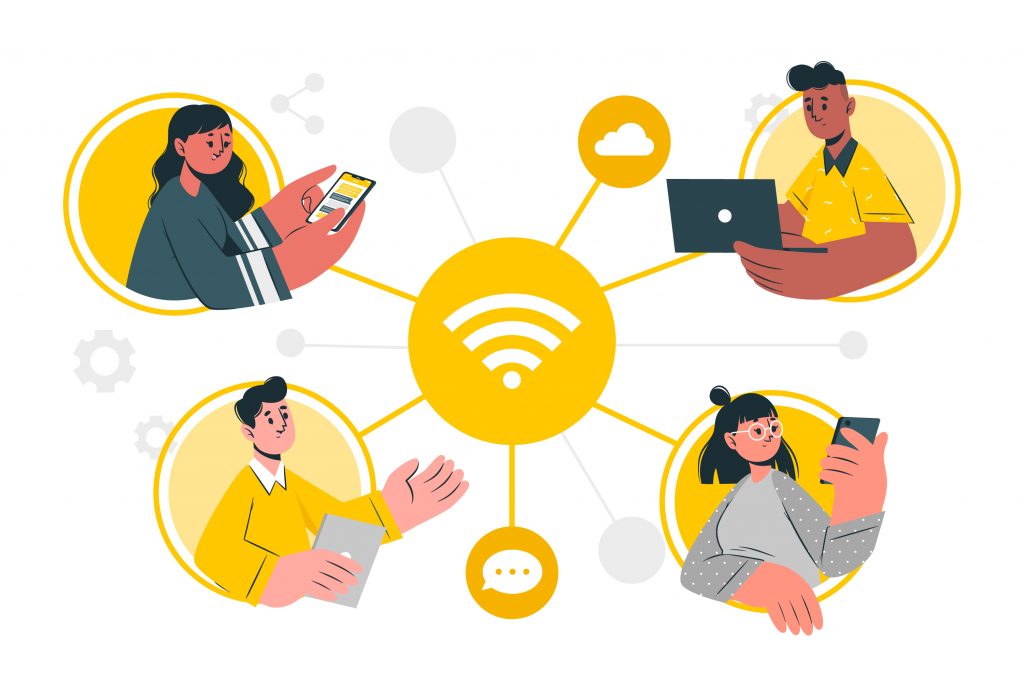 Remove a LinkedIn connection – IOS:
Go to the member's profile by clicking their photo, then tap the Menu button in the upper left corner. Select Remove as a Connection from the drop-down menu that appears. Tap OK on your computer or phone to confirm.
Select the More menu option, then click Reset Options.
Remove Connection
What is the best way to clean up LinkedIn contacts?
You may also keep an eye on your notifications while hiding your connection's posts from the LinkedIn homepage. You'll see people's birthdays, work anniversaries, promotions, etc. Please spend a few minutes looking through these to see whether you should remove them or reignite the connection. Of course, you may leave them be, but having valuable connections is the key to usefulness on LinkedIn.
Conclusion:
It's simple to remove a connection on LinkedIn. Locate the individual you wish to delete from your network and click the "X" next to their name. If you can't see the X, they aren't currently active on LinkedIn. If that's the case, go to their profile and select "Remove Connection" from the bottom of the page. We hope you found this blog post helpful!