As a business owner, you know that appearing in search engine results is essential for driving traffic to your website. But what you may not know is that local SEO can be just as powerful in helping you build your brand.
Local SEO refers to the process of optimising your online presence to attract more customers from your specific geographic area. This can be done through various means, such as creating location-specific pages on your website, claiming and optimising your business listings on directories like Google My Business and Yelp, and using geo-targeted keywords in your content.
The beauty of local SEO is that it allows you to put your brand in front of customers who are already interested in what you have to offer. By appearing in local search results,, you can build trust and credibility with potential customers, and increase the chances that they'll choose to do business with you.
If you're not already using local SEO to promote your business, now is the time to start. The sooner you get started, the sooner you'll start seeing the power of local SEO at work for your brand.
Not just in the SEO context, but local SEO is an important element of the best practices utilised to date in the Digital Marketing World. Local SEO unifies branding and ROI because it incorporates both into one package. Continue reading to discover why local SEO has such a positive impact on your company.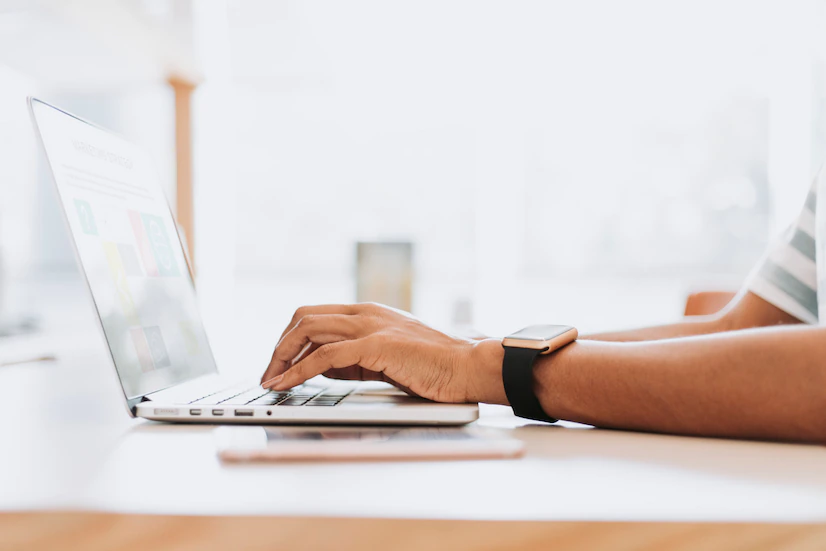 Why Local SEO?
The relevance of mobile usage has driven local SEO. Many businesses may take advantage of people looking for local goods and/or services.
Because people are always travelling, they are looking for results in SERP designated to their current location.
Even though Google's "Pigeon" update made local SEO more competitive. It's easier to market your business on a local scale, than on a national, or global one.
200 people searching for a local result in order to purchase a service or product can induce a higher ROI, than let's say 4,000 generic people around the world, finding your webpage.
Those 4,000 generic visitors are "theoretical buyers" unlike the 200 people "wanting to buy a product or service" in their local area.
How Local SEO Helps Your Public Relation
It should go without saying that those who can assist others are widely respected. Especially if your company is assisting people looking for assistance. Expect a warm welcome from your local community if you can become the town's saviour.
Your website is in front of local consumers in a timely & efficient manner.
People search for your company, and it pops up locally, you are giving them what they want, when they want it.
Writing articles that affect your local SEO results, and is a valued article to read in your local community will better your branding.
Supporting local events and local communities, and branding it on our websites will increase the local's interest in you.
Articles you write about, involving your local community, can be used as efforts to increase your local SEO ranking.
If You Don't Take Advantage of Local SEO, Your Competition Will
Your competition is undoubtedly aware of the significance of local SEO for SERPs. If you fall behind, you'll have to work twice as hard to catch up.
It's a race to be ranked #1 on search engine pages.
Fighting for the top spot is the goal for SEO.
Positive Social Media & Local Directory Reviews Will increase local branding.
It's a fight to stay ranked #1 and on the top 10 ranking list.
Big businesses are doing local SEO, you've got to compete with them in your community now!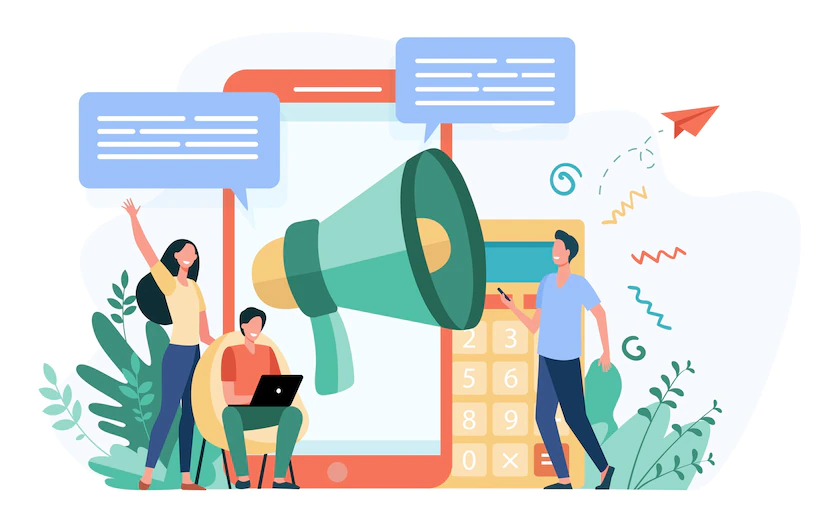 Doing Advertisements on Local SEO
Small to huge companies may use PPC advertising to compete in marketing on SERPs to get the top spot for local SEO search results.
Google AdWords is a great way to send current promotions and events.
If your paid ads, and organic SEO listings show locally, you double your chances in making a conversion.
Organic search results, and paid PPC ads found on the first page, of the same company. Shows that company is very relevant to your local consumers.
More People Are Using Mobile Search
According to statistics, more and more firms are using Google's search engine to get mobile results.
More people are using their phones to gain search results.
Businesses are making their websites more mobile friendly.
Locale SEO mobile searching has been increasing dramatically.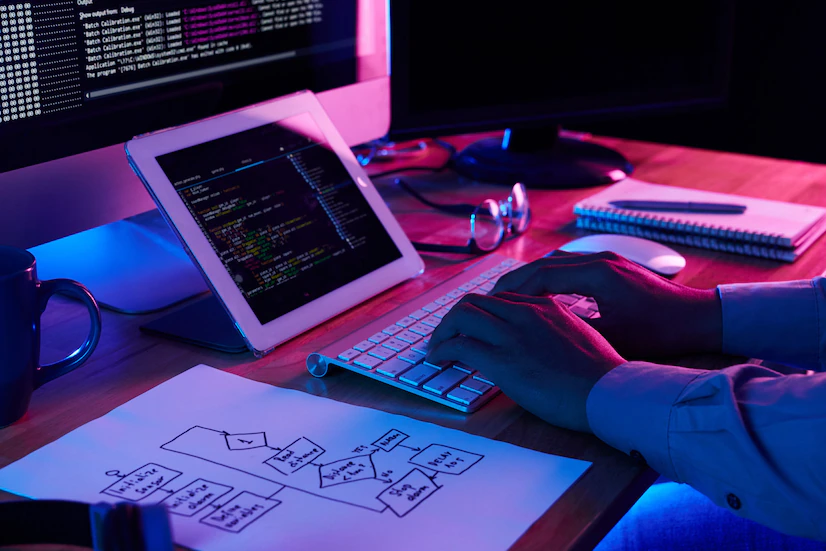 Algorithms That Are Affecting Local SEO
The frequent adjustments are due to the fact that the Google algorithm is indexed by millions of websites. As a result of each update, the indexing procedures become more relevant and classified, allowing searches on search engines to locate what they are searching for.
Google "Pigeon" Update for Local SEO can help local businesses rank higher. Local SEO is not only for mom-and-pop shops anymore. Anyone may do it now! However, all norms are still being watched by Google's "Panda" and "Penguin."
Google's Pigeon provides more accurate & relevant local SEO search results.
Pigeon's algorithm improves the location & distance ranking parameter.
Local SEO was already competitive before. It has become even more competitive now!
In a Nutshell
Not because it's a popular SEO tactic, but because it's an effective SEO technique!
SEO Practices like link building & on-page
SEO optimization will help you compete for the top spot in search engines.
Local SEO increases branding of your business to local communities.
Local SEO has the ability to increase SEO ROI.
More people are searching locally for products & services.
It's a channel used for marketing tactics.