As a business owner, you know that online visibility is key to attracting new customers. But what you might not realize is that SEO (Search Engine Optimization) is one of the most important factors in achieving that visibility. Here's why:
SEO is what helps search engines like Google find your website and rank it in search results. The higher your site ranks, the more likely people are to find it. And since most people don't go past the first page of results, it's crucial to be as close to the top as possible.
Investing in SEO can have a big payoff – especially if you do it right. A well-optimized website can bring in tons of organic traffic, which can lead to more customers and sales.
And it's not just about getting new visitors to your site. SEO can also help you keep the visitors you already have. For example, if someone searches for your product on Google and likes what they see, they're likely to come back and buy from you again.
In other words, SEO is an important part of growing and maintaining your business. So if you're not investing in it, you're missing out on a big opportunity.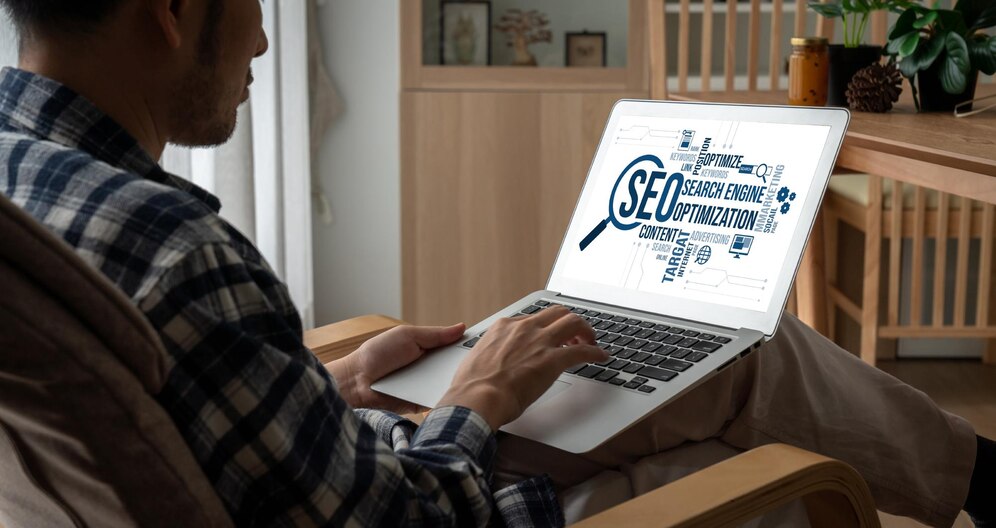 Don't know where to start? We can help. Our team of SEO experts can create a customized strategy that will get your site ranking high in search results. Contact us today to learn more.
The term SEO is certain to come up at least a couple of times in any discussion about digital marketing. Search engine optimization, or SEO, is one of the most popular methods for increasing website traffic.
Despite this, more and more company owners are asking whether or not SEO is still essential to their marketing plan. The answer is yes. Search Engine Optimization may be the difference between visitors being able to locate your website and learning more about your company. Investing in a SEO firm to assist optimize your website, social media, and blog content is a good idea thanks to Google's search engine dominance.
Google Isn't Going Anywhere Anytime Soon
Google has cemented its reputation as the world's most used source of information since its inception. The average consumer uses Google on a daily basis to conduct several activities, including shopping and news, research and map directions. Using SEO to improve your website's visibility increases the likelihood that someone will discover it while looking for knowledge on Google.
There's always someone in your neigh borhood looking for the goods and services you provide, whether you run a restaurant, hardware store, or any other type of organization. You're limiting your exposure to possible consumers who may be searching for a business similar to yours if you neglect SEO. Google and other search engines aren't going anywhere anytime soon, so don't forget about SEO.
Consumers Are Constantly Craving For New Content
It's no surprise that online content is nearly taking over the digital marketing business. Consumer are constantly on the lookout for new stuff, and they'll go to any length to get it.
The company can also assist you in producing high-quality content that will draw people to your website. You're implying that your brand is one that customers can trust and should deal with when you give them content they can use. The more high-quality material your firm releases, the more likely you are to appear at the top of search results, which is certainly a good thing.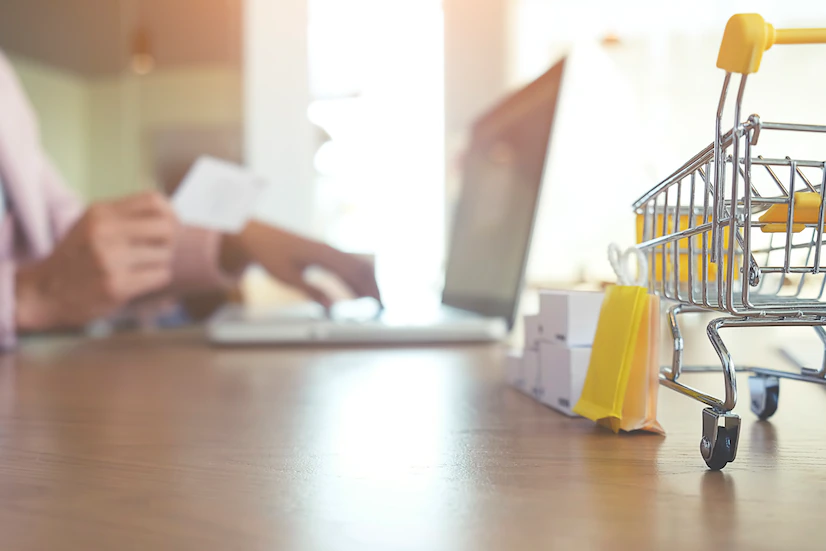 No One Likes To Be Number Two
If you don't believe that your rivals are using SEO to the maximum extent, you're mistaken. While you may be promoting your company through alternative methods, your rivals are pooling their resources into an effective approach to ensure they rank number one in search results. This implies that the next time someone searches for services in your field of expertise, your competitor will pop up first. The only solution to prevent this is to compete on equal terms with SEO. You can keep up with competitors by investing in SEO and demonstrating why your material is superior than theirs to consumers.
SEO is One of the Cheapest Ways to Go
When it comes to the costs of various digital marketing techniques, SEO may have one of the most significant outcomes in terms of return on investment (ROI). Investing in an SEO firm to create a strategy results in increased website visits, lead creation, and followers and likes on your social media sites. All of these elements will eventually result in a rise in income, which is great for your company. Refusing to invest anything at all into your SEO plan might result in a near-invisible online presence, which is exactly what online marketing is supposed to accomplish.
The Rise of Mobile-Search
Anyone who's read any of our previous articles will recognize this: mobile usage is on the rise. By the day, more customers are using their cellphones and tablets to conduct commercial transactions and seek for information. It's critical to incorporate mobile devices into your SEO strategy. Make the most of mobile-search optimization by ensuring that your website, blog, and social media postings are compatible with a variety of device types. You'd be surprised at how many people you could attract while out and about if you use this approach.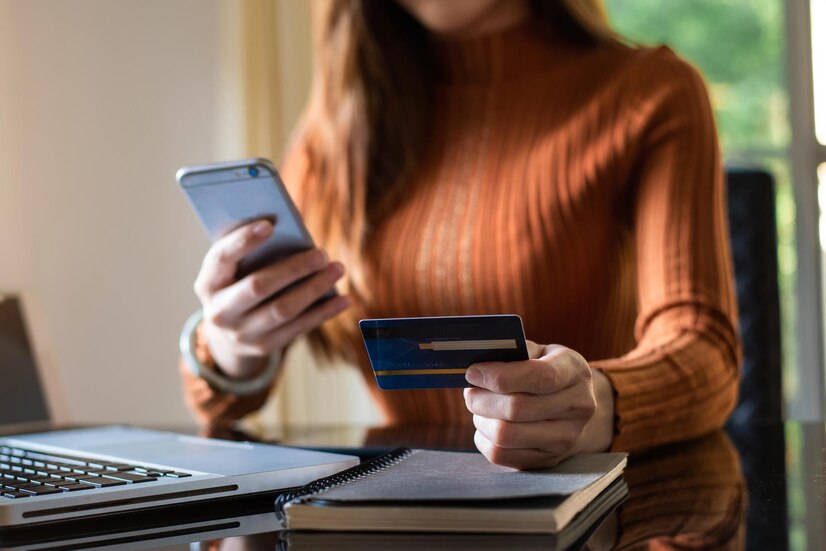 Spread the Word about Your Business Using SEO
Search engines may display reviews of your items and services in addition to a link to your company's website. Reviews are an excellent method for encouraging good word-of-mouth, and if done correctly, they will be the first thing people see about your business. Google prefers firms that have received positive feedback, and is more inclined to place them higher in search results than businesses with negative ratings. All in all, digital marketing is about promoting your business online; displaying all of the positive stuff people have say about you can't be beat as a way to do it!
SEO is Only Becoming More Advanced
All evidence points to the contrary for those who believe that SEO is becoming obsolete. With Google search algorithms changing every week, SEO is always developing. Keywords may be a significant component today, but they won't be tomorrow.
The guidelines for SEO were somewhat different a few years ago, with users having the ability to fool search engines into putting them at the top. Since then, Google has become more sophisticated, placing greater value on quality than simply keyword usage. These continual improvements show that SEO is still a contemporary marketing strategy that is essential to executing an effective plan.
Conclusion
SEO isn't dead, and neither is search engine optimization. If anything, it's gotten even more essential than it was five years ago. You're already one step closer to improving your digital presence and attracting visitors to your site if you know what makes SEO so vital.