Gogoal is another application that pays you money if you play with their casino game and complete tasks and more.
Introduction
Hello Dudes, And welcome again to another application review. Today the application that we are going to review is Gogoal. You can go to Playstore and search their name, download, and install the application so that you can follow along.
Let's figure out the ins and outs of this application. Is this app worth your time? Do they really pay their users if they reached the minimum payout?
Let's discuss all your questions in this review. Let's Go!
Disclosure: Some articles on this website contain affiliate/sponsored links. Read More about our Affiliate Disclosure.
What is Gogoal App?
The full name of this application is GoGoal – Incentive Football Games. The application is intended for mature audiences. The football game is a social casino game made for entertainment purposes only and does not offer real money gambling or implies future success at real money gambling.
They currently have 4.7 stars in Google Playstore, which is awesome.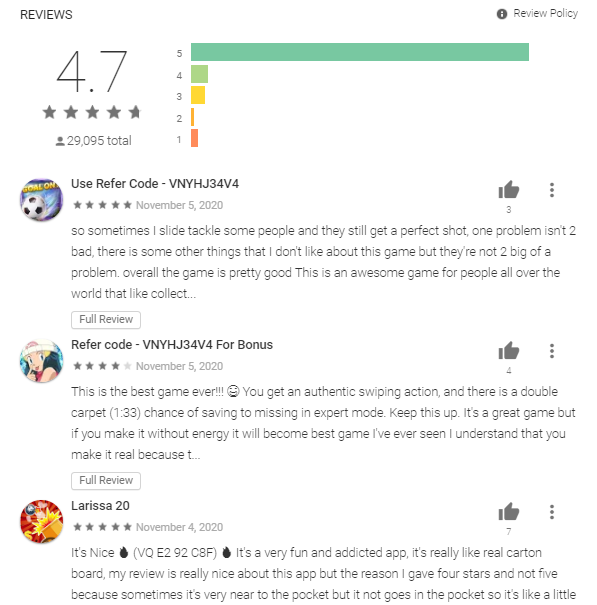 You can download in play store here https://play.google.com/store/apps/details?id=com.tcm.gogoal
"code : X9BXL72E5 you will also earn $3."
Advantages and Disadvantages
Advantages
✓ FREE Social Sports Game, Easy to win!
✓ Daily Rewards & Bonus
✓ Covers most of the global soccer matches, over 100 more leagues, Probably the best coverage of leagues available. And provide the quickest and most accurate live match data.
✓ You can withdraw money to Paypal
✓ A lot of people have already completed their cashout in this application.
Disadvantages
× Glitches in the app
How does Gogoal app Works?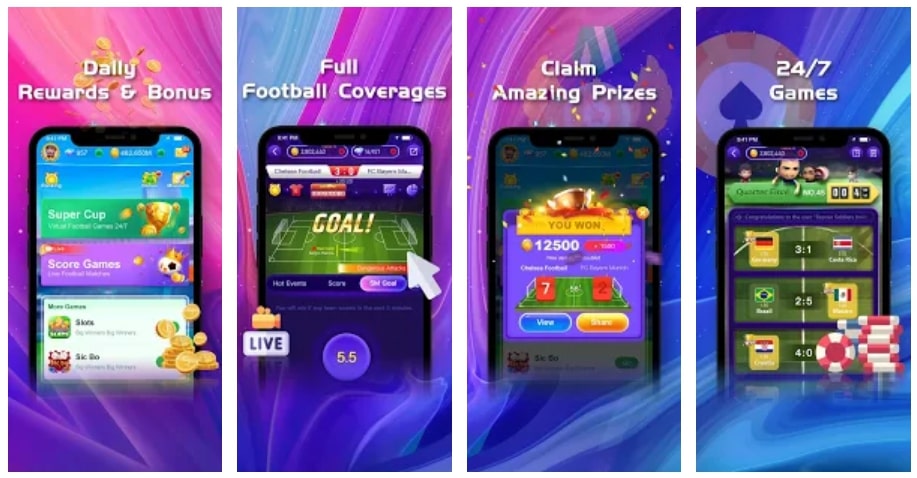 So when it is the first time that you play Gogoal when you open the application, they will have a prompt that says:
To play this application, you need to confirm that you are at least 18 years old and above.
If you are going to continue, you will acknowledge that they may store and process the data by their privacy policy.
Last is that you need to agree with their Terms of use. Then after that, you will click confirm.
By signing in, I have received 10 thousand coins and $10. Wow! is that cool?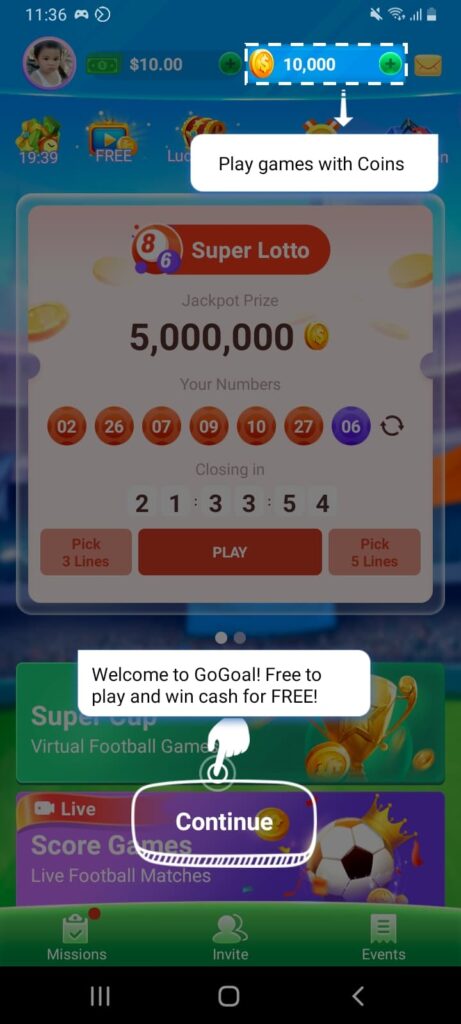 After that, you need to press continue and go to Missions.
Inside Missions, you will see different options to earn coins and cash.
Sad to say, it was just only $1 and 2000 coins but no need to be sad. I bet they have more. So they have lots of missions in there enjoy completing them.
How to withdraw money in Gogoal?
First, you need to have $10 on your account. Then you should Go to My wallet. Click Review and then choose $10 to Paypal.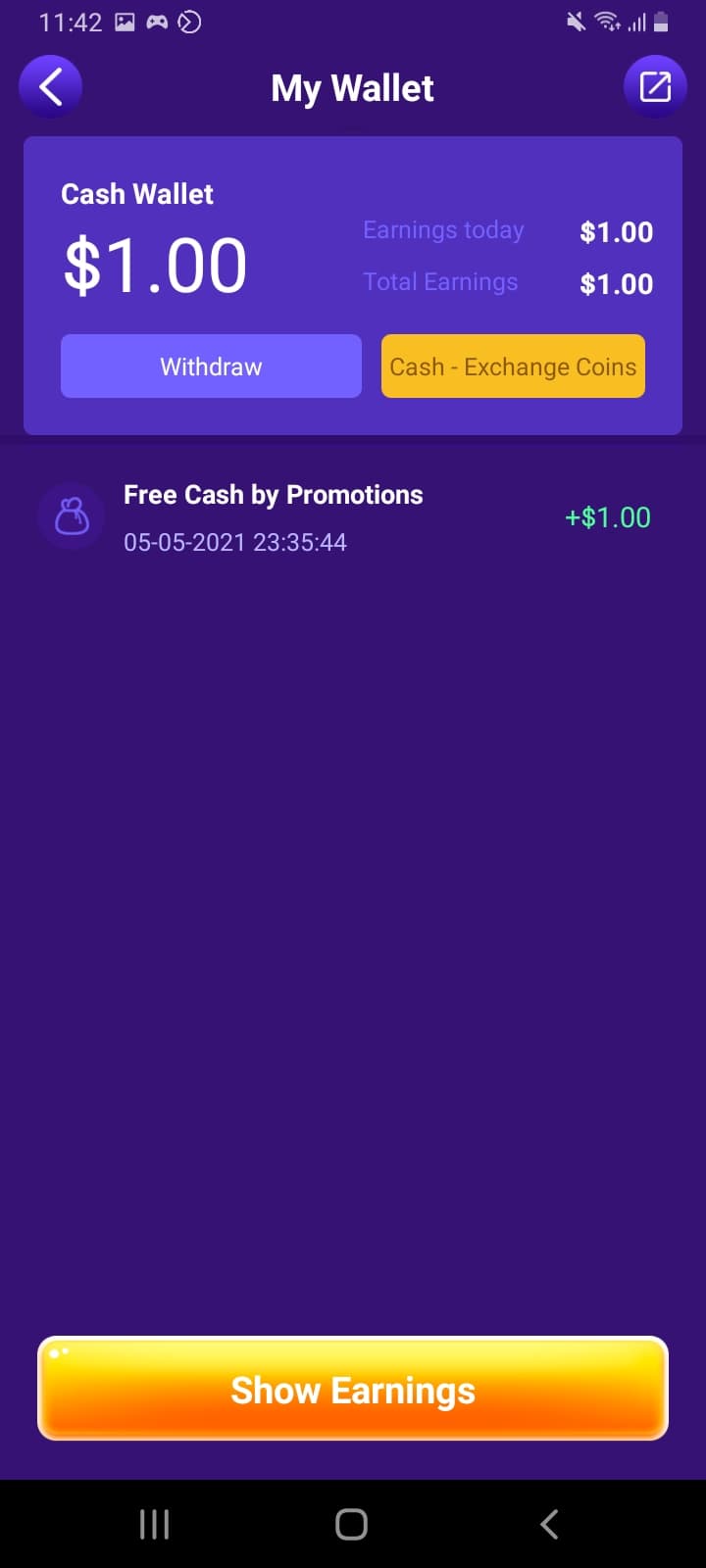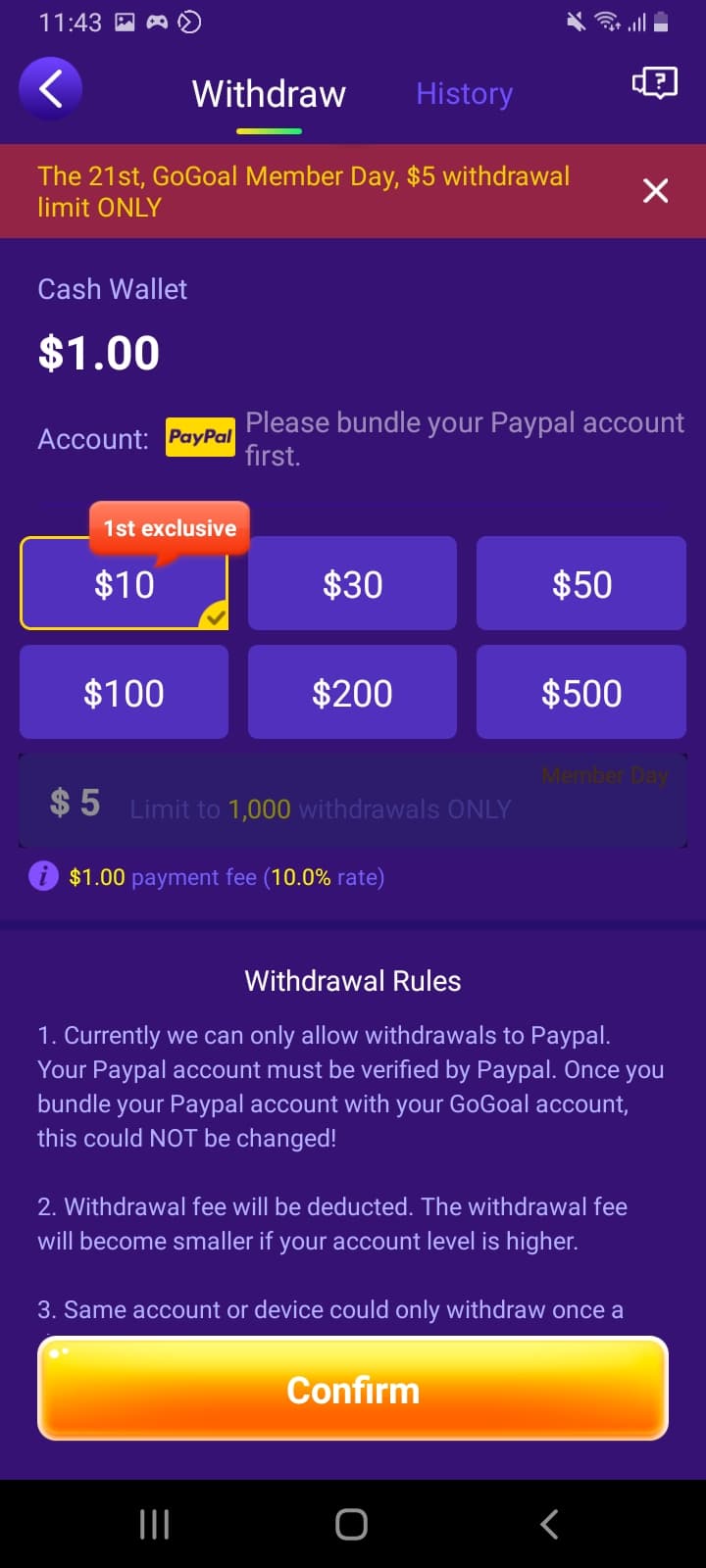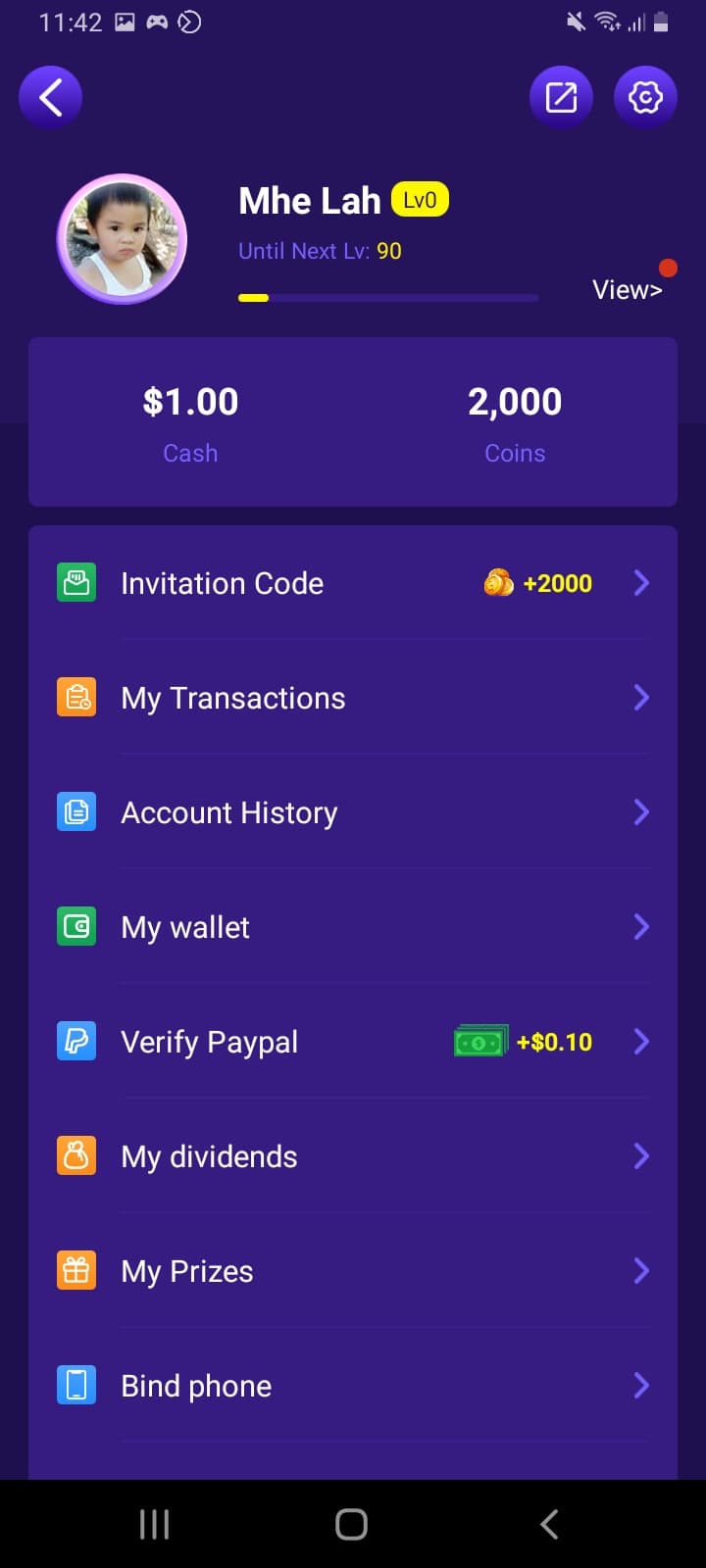 Before you can do that, you need to verify first your Paypal Account in Gogoal.
Do they have a referral program?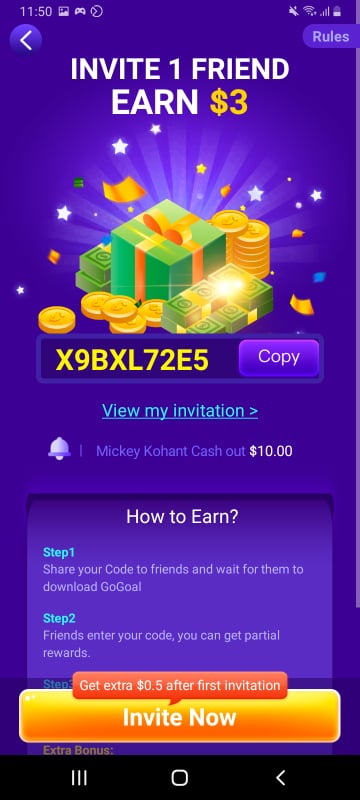 So the answer is yes. And it is huge. But I'm pretty sure that if you enter my code: X9BXL72E5, you will also earn $3.
If not. In the comment section below, let me know how much cash and coins you receive by using them.
Is Gogoal Worth your time?
If you are totally focused on here, You will lose a lot of time. I recommend you do this on your vacant time, guys. And enjoy playing with it while earning cash.
What do you think?
GoGoal Payment Proof
They already have payment proof. I saw one on the internet. Not sure if this is really true. But I'll update this blog if I received the payment after playing this application.
Gogoal Review Conclusion
I'm still testing out GOGOAL. But they are seams legit. So, for now, this application is legit. What do you think? Let me know in the comment section down below, guys.
Check also this awesome application that will give you an extra income.